Wyoming. A quintessential state on any national park bucket list, known by many for Old Faithful, the world's largest geyser.
And while we strongly recommend including a visit to this natural wonder on any Yellowstone itinerary, it is just the tip of the iceberg when it comes to what this state has to offer even the most well-traveled visitors. In particular, we'd like to focus on the spectacular wildlife viewing and nature opportunities that abound through the Yellowstone and Grand Teton National Parks. Perhaps surprisingly - the incredible landscapes and wildlife can match those of what you might experience halfway across the globe on an African safari.
Spectacular Wildlife Viewing with Expert Private Guides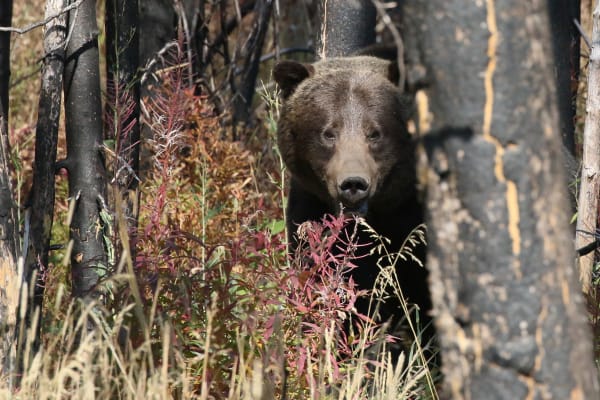 Often referred to as the American Serengeti, the Great Plains of Yellowstone and Grand Teton are home to some of the United States largest mammals and most intact natural ecosystems. Similar to the game drives you experience on an African Safari, you'll get the chance to track some of these incredible animals with your own expert guide and private vehicle. Many of our guides are scientists or leading naturalists who are able to share their knowledge about the fraught history of many of these species with white settlers. Learn how Yellowstone - the country's flagship national park - saved the once almost extinct Bison. Spot a grey wolf tracking a now healthy herd of Bison; a glimpse into the circle of life in this fully intact ecosystem. Elk, bears, eagles, and more make up the incredible offering of wildlife in Yellowstone's Northern Range which due to the expansive wide open plains and lack of foothills, make it easier to spot these animals.
Variety of Habitats and Unique Geological Features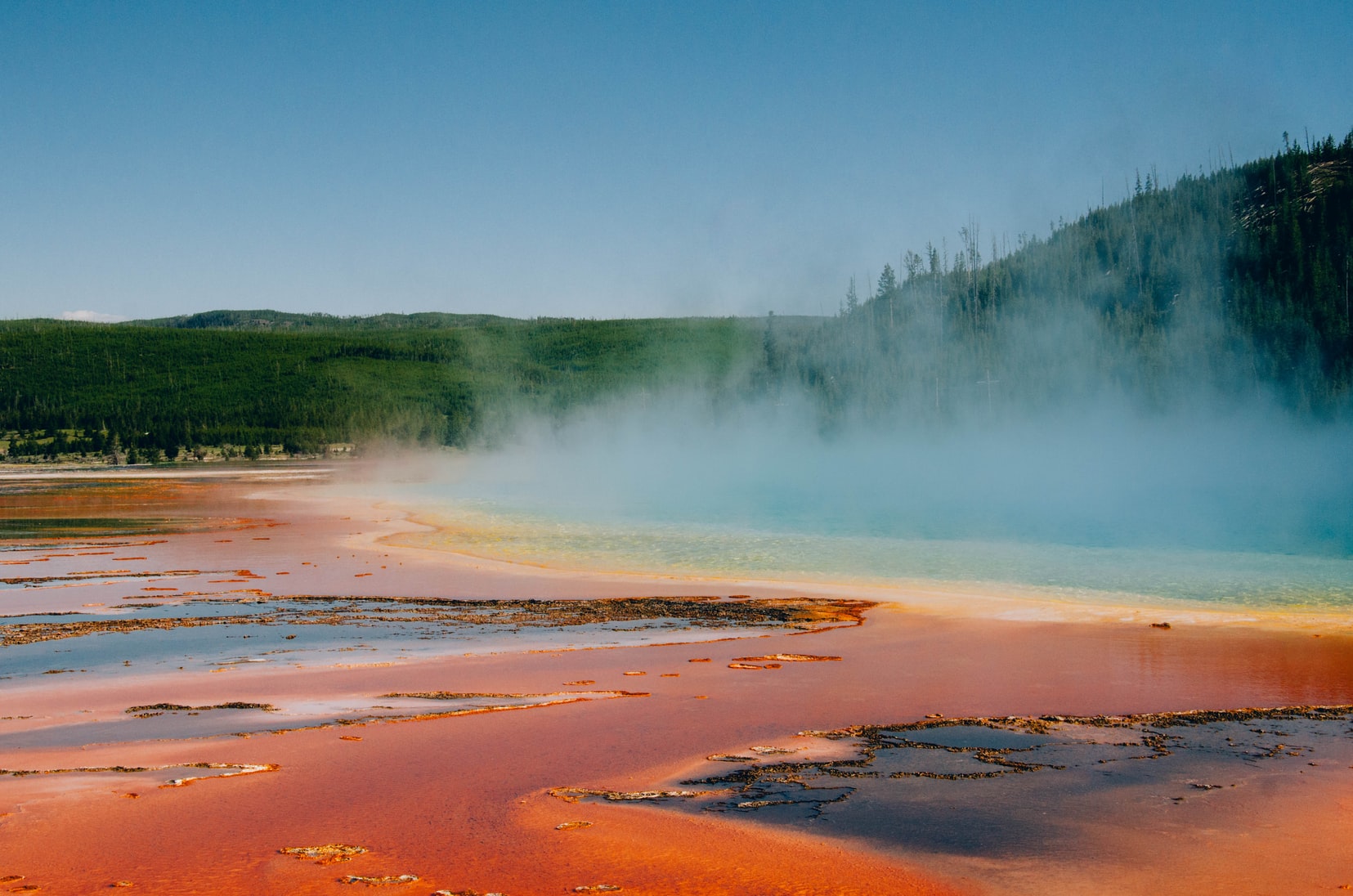 While Old Faithful is an obvious example of the extraordinary natural phenomenon, its is one of many examples of incredible geological formations and unique landscapes that make Wyoming a geologist's heaven! Take a day-trip to see distinctly rectangular rock formation - Devils Tower. Get up above the plains on a hike through the lush mountains surrounding Jackson hole. Float down Snake River Canyon and keep your eye out for eagles and other wildlife.
Wyoming in the Winter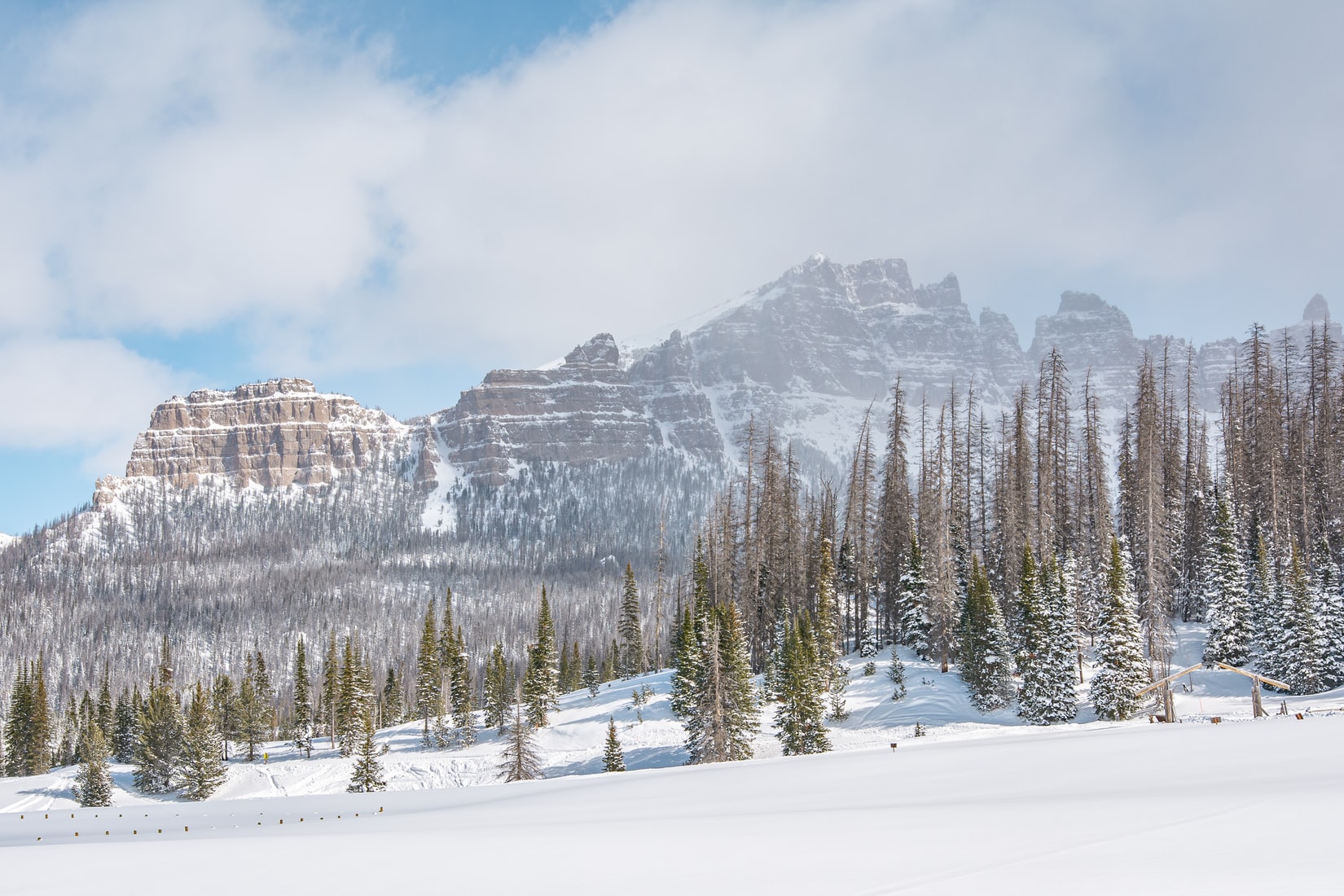 Unlike many African Safari destinations, Wyoming is ideal to visit year-round, with each season bringing its own advantages and unique selling points. While many choose to visit in the summer to align with school vacations and sunny weather, a winter-time escape should not be overlooked.
In fact, the months of January and February see Yellowstone and Grand Teton transform into winter wonderlands with snow capped peaks falling backdrop to a fluffy blanket of white in the famous valleys. Wildlife still abounds, and in fact is sometimes easier to spot as it stands out against the bright white of the snow. Winter in Wyoming also affords travelers additional excursion options from snowshoeing to snowmobiling to dog sledding.
Ready to try your hand at an "American Safari" for yourself?
Check out some of Wyoming sample itineraries like our Jackson Hole & Flat Creek Ranch Escape or Jackson Hole & Yellowstone Adventure.