There's no doubt about it – one of the top dream travel experiences for people around the world is going on an African safari. Global Basecamps make this dream come true for many clients every year, and client testimonials confirm that the days on the savannahs are often the most memorable of our travelers' lives! Being well prepared with the right general safari packing list, as well as the "must have" top items, is critical in helping things go as smoothly as possible. Packing for a Patagonia trek versus for Bali's islands is going to need for different gear, so let's get started with what packing for a safari will be calling for.
What the safari company will provide for you:
Unlike some trekking companies where you will provide your own bedding and tent, your safari company mostly provides your room and board, much like any lodge would. Your food and drink, small creature comforts, and of course natural and cultural experience will be provided for by your operator. Safari camp operates in an off-grid manner in remote areas, so making sure you have everything you need is important.
What you need to provide for yourself:
You are responsible for your own clothing, a variety of which will be needed, and all other personal items, as well as any technology needed for your experience.
The sub-Saharan region of Africa where most safari tourism takes place typically has at least two seasons: a long and warmer wet season, and a long and cooler dry season (though there is sometimes a short wet season that will take place within the dry season as well in some areas - do your research). The season you will be visiting (accounting for temperature and precipitation), plus the terrain your safari will take place in, (being more desert vs. more forested), will help determine some of your safari packing list needs.
Luggage
One factor at play sometimes with safaris includes small bush planes with strict luggage weight limits – check with your tour company regarding guidelines of any small airlines you'll be flying with.
Soft sided (bush planes sometimes forbid hard-sided luggage) main bag: duffel or backpack

Small day pack for taking in the jeep – drives happen early mornings and into the evenings, and you'll want to shed/add layers to suit the temperature, store your camera, etc.

"Personal item": a small carry-on bag for personal items, especially for your flight

Packing cubes, vacuum compression sacks and garment folders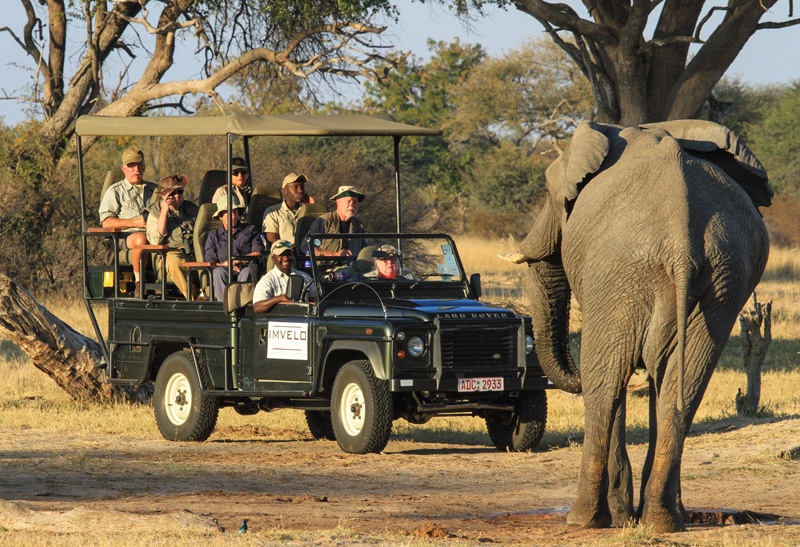 Clothing
Synthetic materials (versus natural ones like cotton) dry fast and stays warm when wet, earth tone colors blend with the environment. Avoid dark (navy and black) colors that can attract insects like East Africa's tsetse fly

Plan to dress in layers, as temperatures will change quickly and much throughout the day

Think in terms of these classifications of clothing: base layers, casualwear, insulation, outerwear, headwear, and footwear.

Base layers - underwear
Casualwear - t-shirts, long sleeved shirt (insect and sun protection), shorts, swimsuit
Insulation - long underwear, fleece/light down or synthetic insulated jacket
Outerwear - lightweight pants, skirt, shoulder-covering shirt for women, waterproof-breathable jacket
Headwear - wide brimmed hat, beanie hat for cool mornings
Footwear - close-toed shoes, with light hikers/sturdy trail runners being best, sandals with heel strap, or sandal-shoe hybrids


Personal Items

Legal documents - passport, visa, or visa-on-arrival, vaccination card (vaccinations will vary from country to country, but ones like meningitis, typhoid, yellow fever, hepatitis A and B are commonly required CDC website link - do your research!)
Prescription medication - plus malaria medication, if needed
Toiletry kit - dental care, sunscreen, lip balm, wet wipes,quick dry cloth towel,
Insect repellent
First aid kit
Sunglasses
Headlamp / flashlight


Technology

Digital camera with at least 200mm zoom (400mm+ is better!) - several SD cards, aiming for 32gb or more – they fill up fast, and these will be some of your most cherished travel photos! Have a number on hand.
Spare batteries and battery bank
Binoculars
African safari wildlife app or book
TSA-compliant multi-tool



Top Ten Safari Must-Have Items
Long sleeved shirt (insect and sun protection)
Royal Robbins Bug Barrier Expedition Men's Long Sleeved Shirt - $85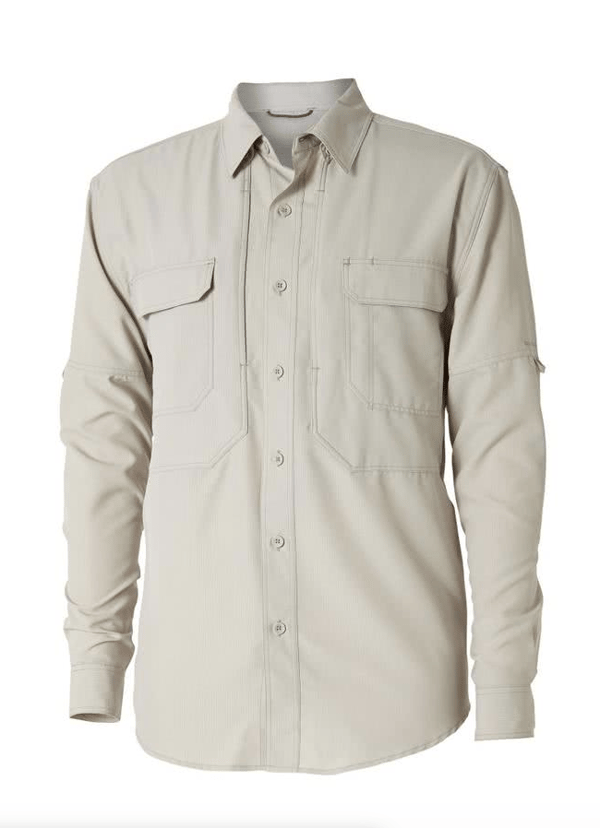 Royal Robbins Bug Barrier Expedition Women's Tunic - $82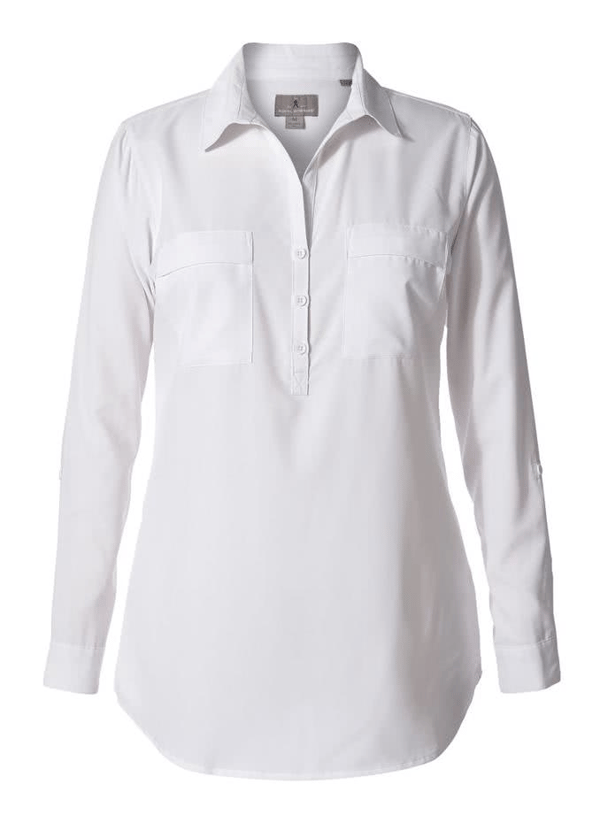 Fleece/light down or synthetic insulated jacket
Patagonia Down Sweater Women's Jacket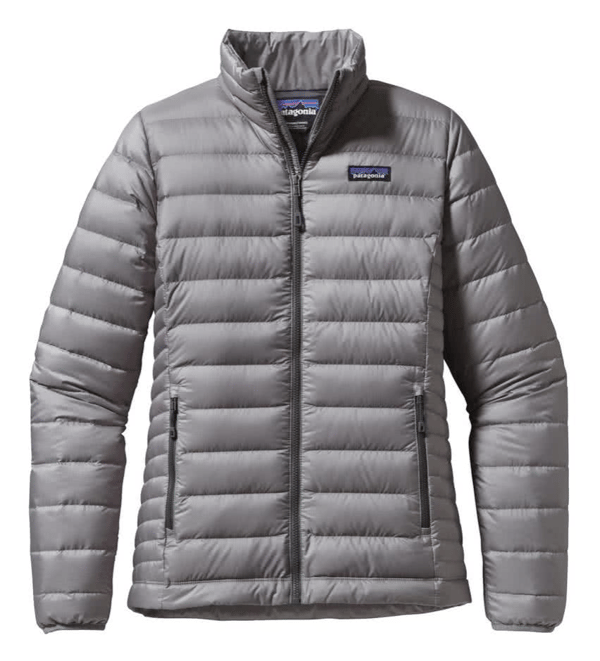 Patagonia Down Sweater Men's Jacket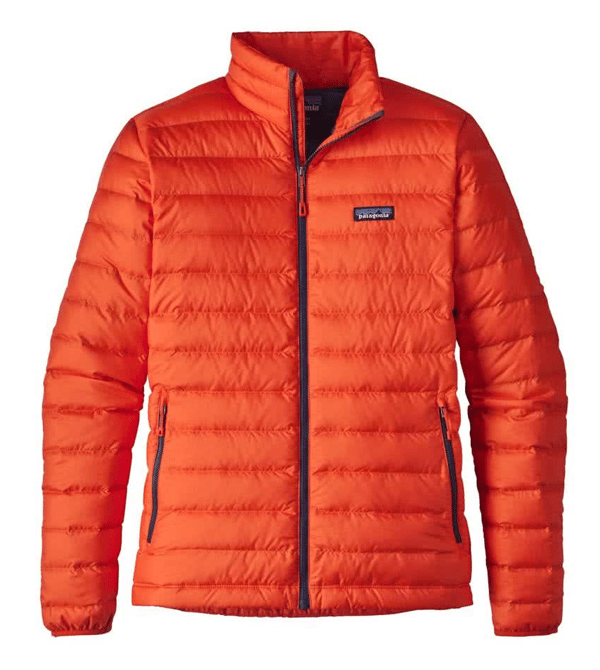 Lightweight pants
Patagonia Women's Quandary Pants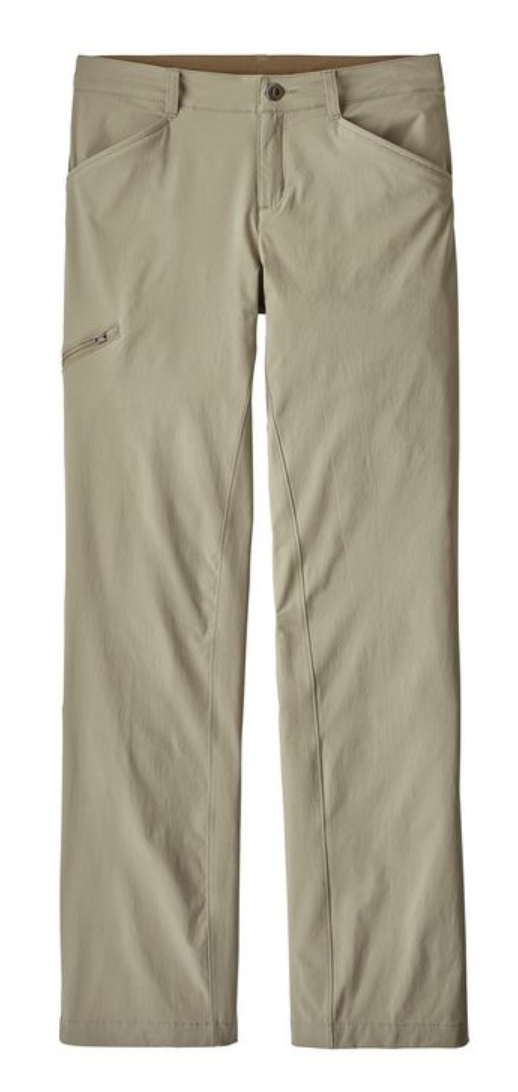 Patagonia Men's Quandary Pants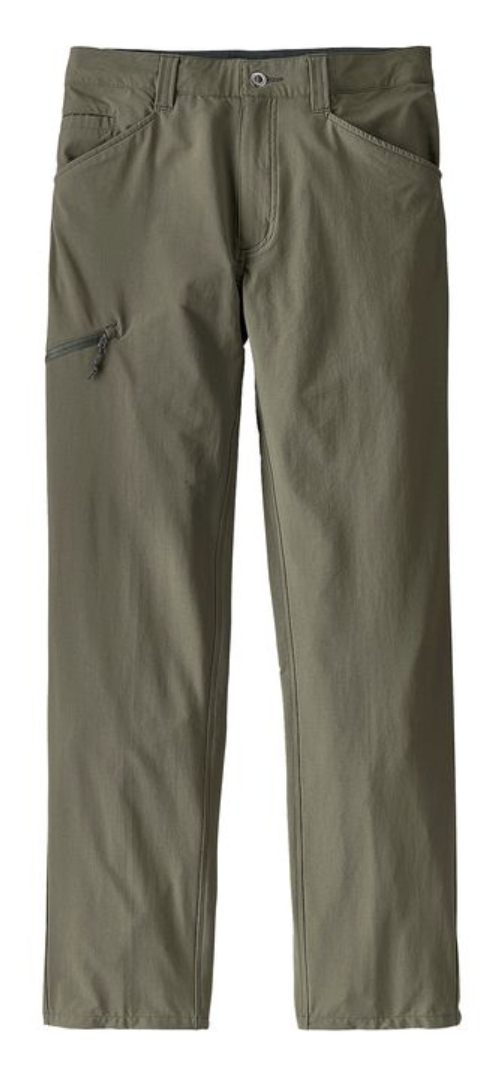 Waterproof-breathable jacket
Marmot PreCip NanoPro Women's Jacket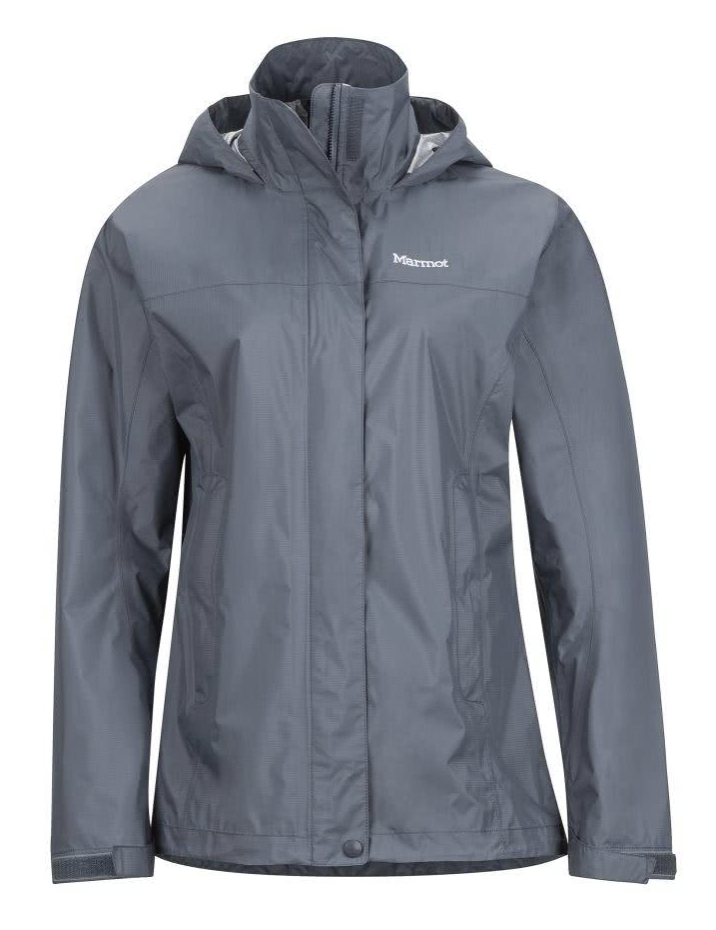 Marmot PreCip NanoPro Men's Jacket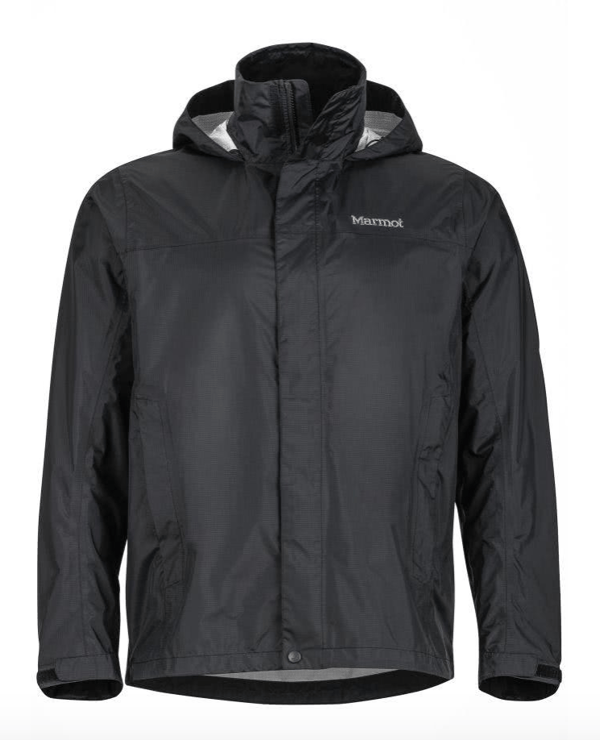 Wide brimmed hat
Columbia Bora Bora II Booney Hat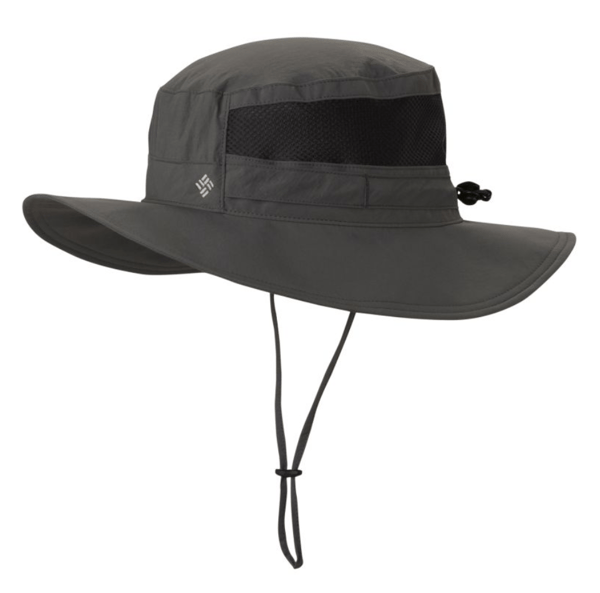 First aid kit
Smart Travel Medical Kit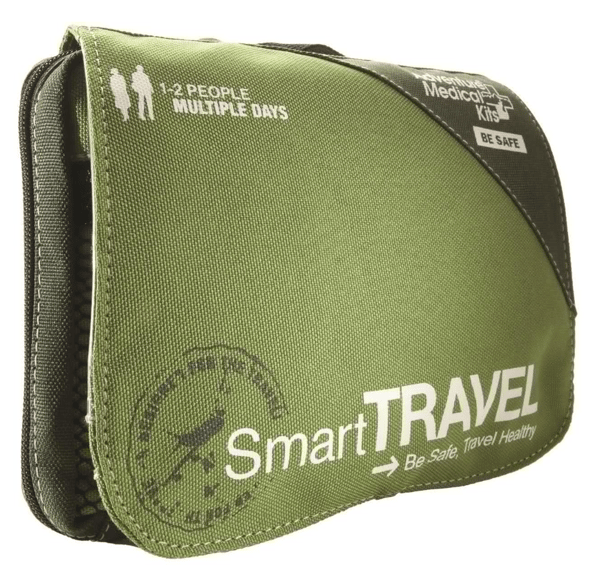 Digital camera
Canon EOS Rebel T6 Kit with 18-55mm and 75-300mm lenses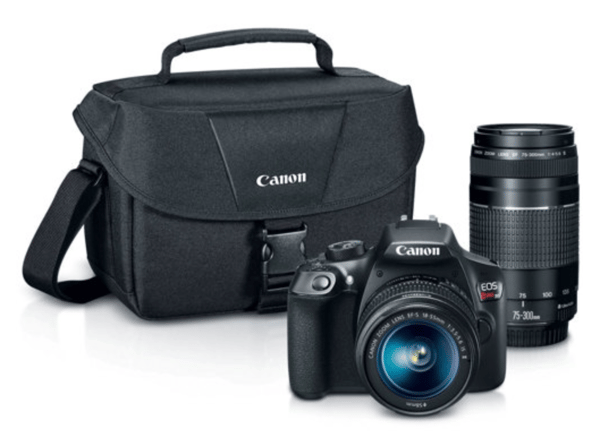 Battery bank
Goal Zero Venture 30 Recharger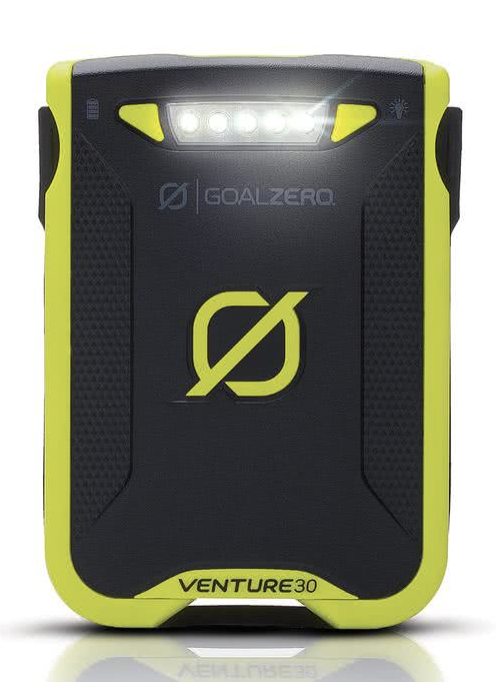 African Safari Wildlife App
African Safari Tracker: Animal and Wildlife Guide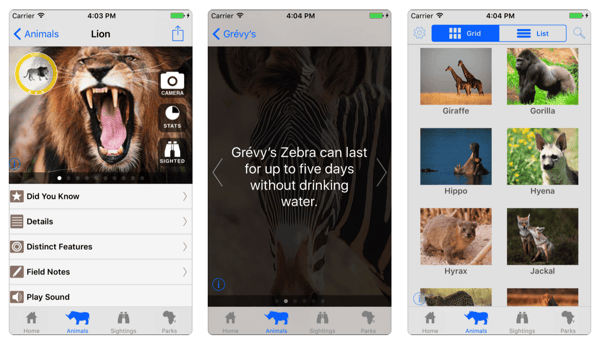 TSA-compliant multi-tool
Leatherman Style PS Multi-tool