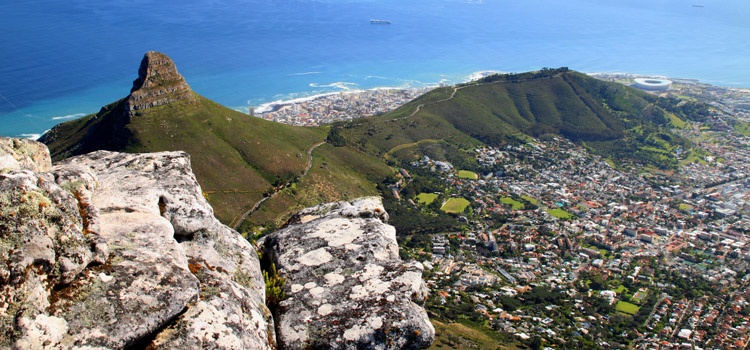 South Africa requires relatively unique documentation from children traveling from other countries. Even when traveling with one or both parents, the requirements are different from anywhere in the world, so being aware ahead of time is absolutely necessary. These new requirements were put into effect on June, 2015. For the most up-to-date information available, please visit the US State Department website on entry requirements for South Africa tours. So which documents does a child need to enter South Africa?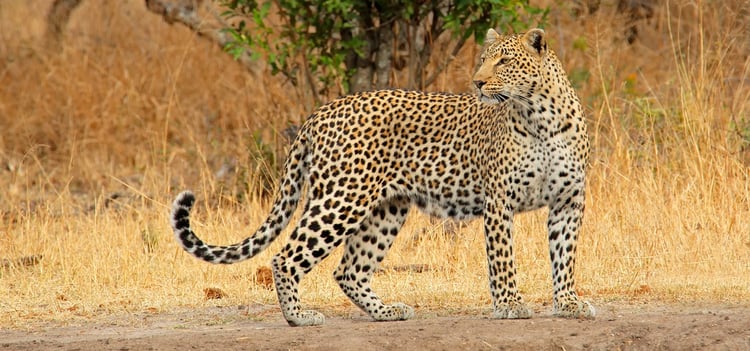 Traveling With Both Parents
If a child is traveling to South Africa with both parents accompanying him or her, the parents must provide an unabridged, original birth certificate upon entry into the country. The key with an "unabridged" birth certificate is that both parents' names must appear on it. Again, the birth certificate must be an original, or a certified copy.
Traveling With One Parent
The parent must provide the unabridged, original birth certificate. In addition, the parent must also provide a consent affidavit from the non-traveling parent, and copies of identity documents for both parents, whose names must appear on the birth certificate.
If traveling with a legal guardian, a court order granting parental rights/responsibilities must be provided.
If applicable, a death certificate of a deceased parent must be provided.
Traveling With Neither Parent
The person traveling with the child must present the unabridged, original birth certificate. They must also provide a consent affidavit from both parents, copies of both parents' passports, and the emergency contact details of both parents.
Please be aware that all airlines have been given instruction by the South African government to require the above documents for any travel into the country, to avoid as many stranded travelers as possible.
Thinking about a once-in-a-lifetime adventure in Africa? Learn more about your safari destination options with our free downloadable travel guide!