Travel changes lives and raises consciousness … this is for certain. Things you'll commonly hear from people recently back from international travel will not only describe how good a time they had, but also how fulfilling and educational their time was. Those who travel with a sustainable tourism operator will not only have the time of their life, but also know they gave back to the local communities they visited AND learned a ton about the world around them as they did!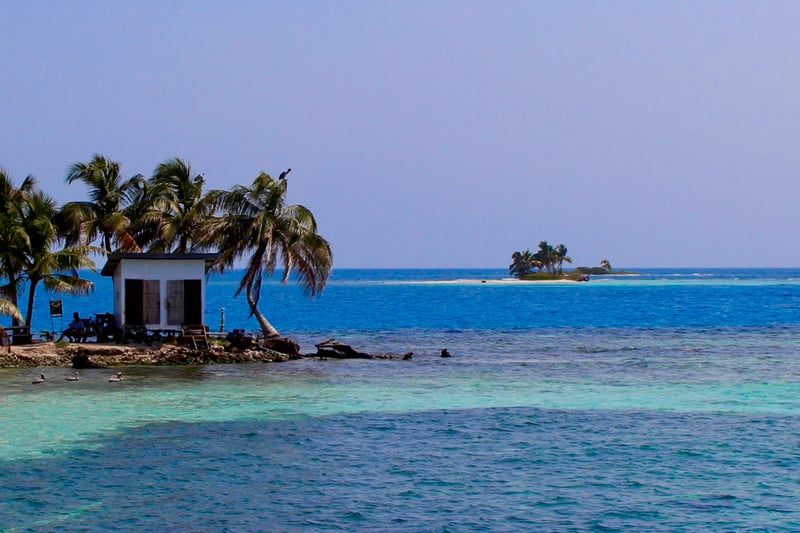 Wherever islanders are in the world, they are vulnerable to emergencies. Tourism can help them be prepared for these through economic development, conservation and educating travelers about their ways of life. Photo: @colinhrichard

When we travel in regions where the livelihoods of rural people are critically important to their well-being - and we do so with the right tour operator - our travel helps that area thrive in good times and in bad. Along with mindful people around the world, the team at Global Basecamps is mourning the fires in the Amazon as well as the destruction wrought by Hurricane Dorian in the Bahamas. We value greatly the lives and well-being of the people living on these landscapes, whether forests or islands or iconic cities, that our tours visit, as well as places like them that are elsewhere in the world. Our tours may not visit the Bahamas, but the Bahamian ways of life are not unlike those we work with in Thailand, Indonesia, Zanzibar and Galapagos.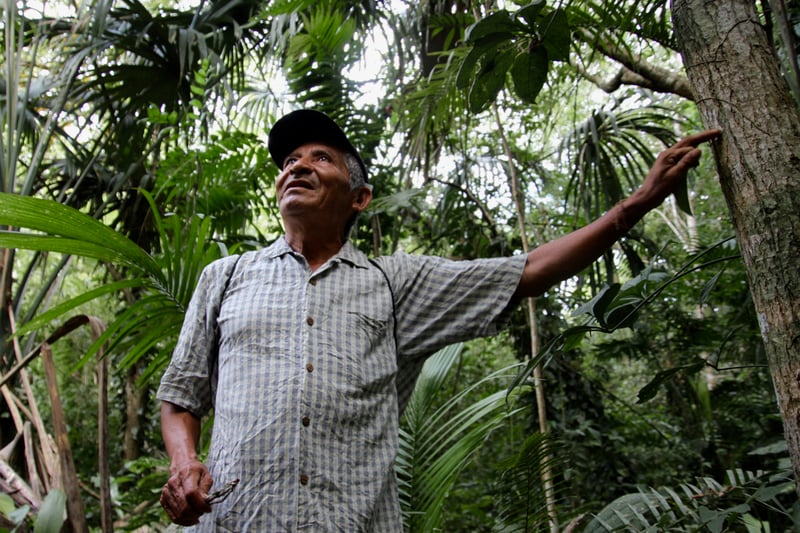 Travel and tourism builds relationships and shares knowledge between people from different places around the world, so when hard times come, people and their resources have a safety net. Photo: @colinhrichard
International travel is an activity that we carefully and professionally plan and manage, but there's no denying that disasters can and do happen all over the world, even here at home: look no further than San Diego's 2003 and 2007 wildfires (Global Basecamps' offices are located here), which touched the lives of many Southern Californians, along with other major fires in Ventura and Santa Barbara Counties in 2018. Anywhere in the world, as we are being reminded of, communities can face hard times. Among the best ways to prepare for these periods is to have a sense of community cohesion, economic vitality, and a healthy surrounding natural environment. Sustainable tourism brings these processes to life!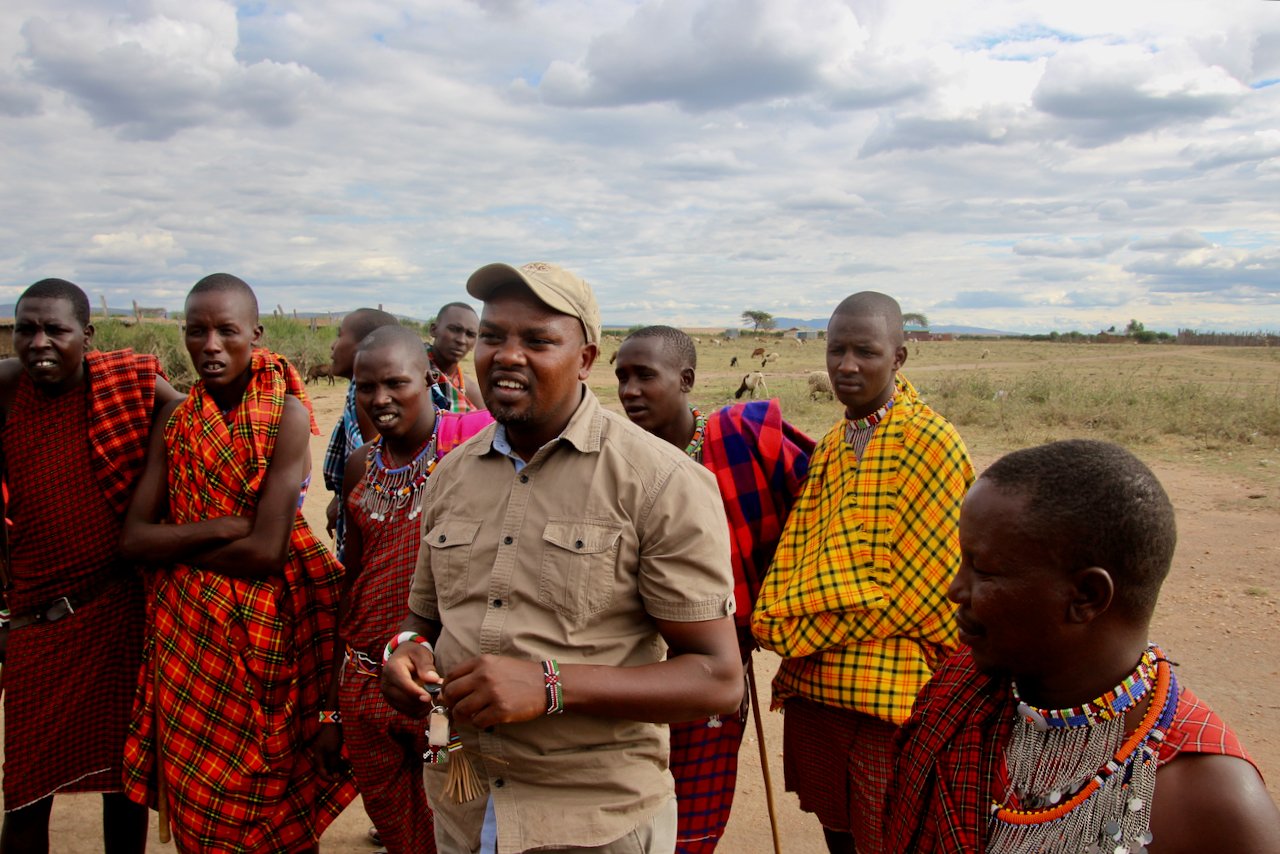 Much travel takes place in ecosystems prone to stress, like the droughts that affect the dry-lands the Maasai of Tanzania and Kenya call home. Photo: @colinhrichard
We at Global Basecamps recognize that the communities we visit are often in a position to receive support including and beyond the economic development that our tours bring, and hence maintain our assortment of Global Initiatives. These ongoing relationships with organizations around the world, along with partnerships with nonprofits like Waves 4 Water, help us live out our values as a specialized tour operator that focuses on authentic travel experiences. In addition to providing our travelers with a memorable and enjoyable experience we aim for our trips to have a positive impact on the environment, culture and economy of our destinations. Our initiatives provide clean water, plant trees, provide for schoolchildren, and help restore biodiversity.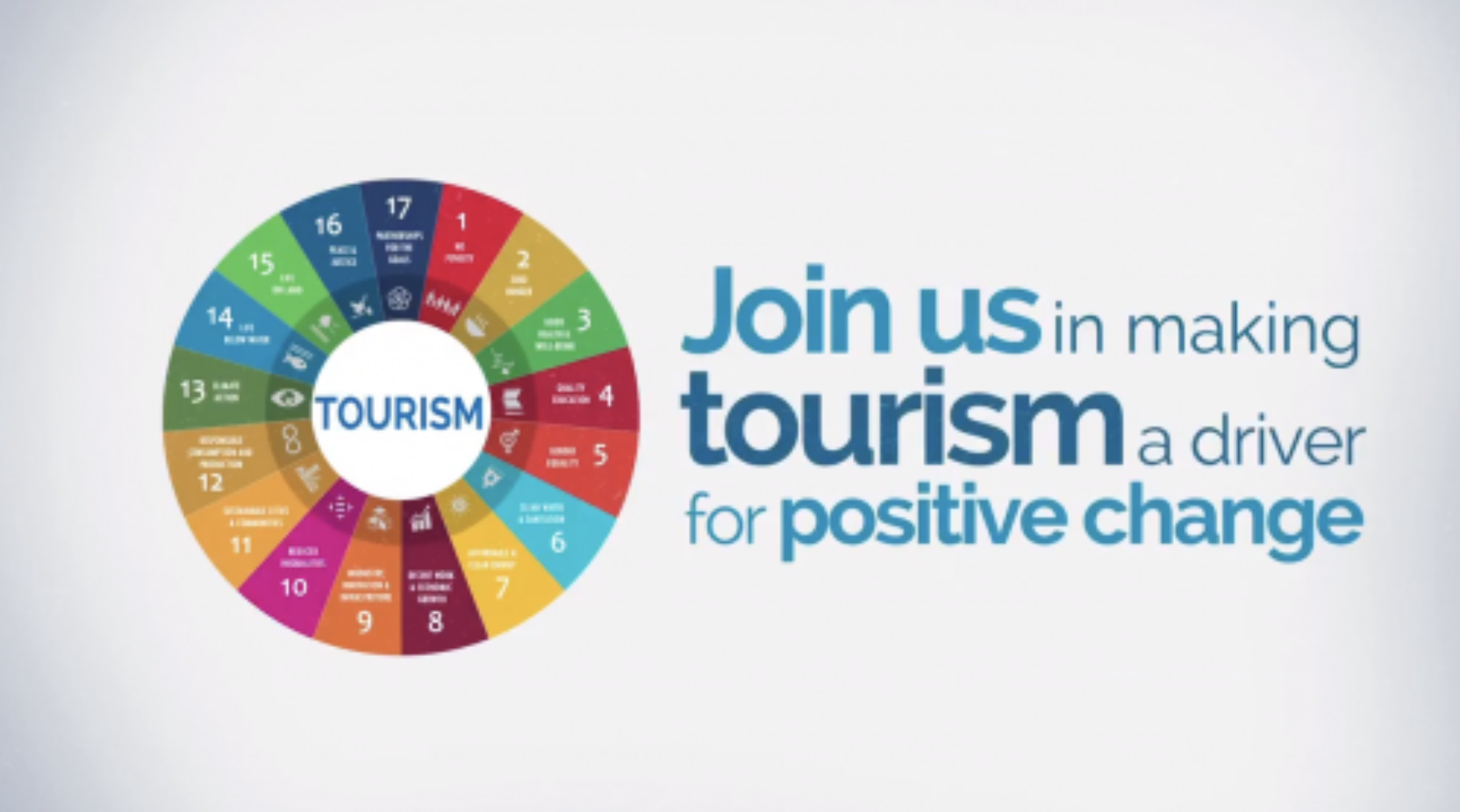 Small rural communities often live in want of many resources we take for granted: adequate shelter, nutritious food, clean water, employment and more. When disasters like catastrophic fires or a hurricane strikes, these communities often struggle with the resilience to recover. Sustainable tourism often creates the kinds of jobs and social structures needed to build momentum towards sustainable development, as described by the United Nations Sustainable Development Goals (UN SDGs). Watch this compelling video from the UN World Tourism Organization that describes the link between tourism and development here.
Global Basecamps is proud to be supporting the kind of economic development and community initiatives that help improve the lives of the communities where our partners work. To learn more about how tourism overlaps with the UN SDGs, read more here … and then make an impact while you travel by joining us on one of our tours!