No two ways about it - those of us who love to travel are almost always equally passionate about sustainability! A huge part of making our travel more sustainable includes not just visiting with beautiful cultures, touring majestic natural areas, and seeing exotic wildlife, but also doing our part to leave a smaller travel footprint.


As a company, Global Basecamps has been contributing to multiple sustainability causes through our Global Initiatives, including carbon offsets through tree planting. We're excited to announce a new tree planting partnership program through Offset Alliance, which will empower our travelers to reduce the emissions from their flight (namely carbon dioxide / CO2) and support the Alliance's purpose: to take more action against climate change!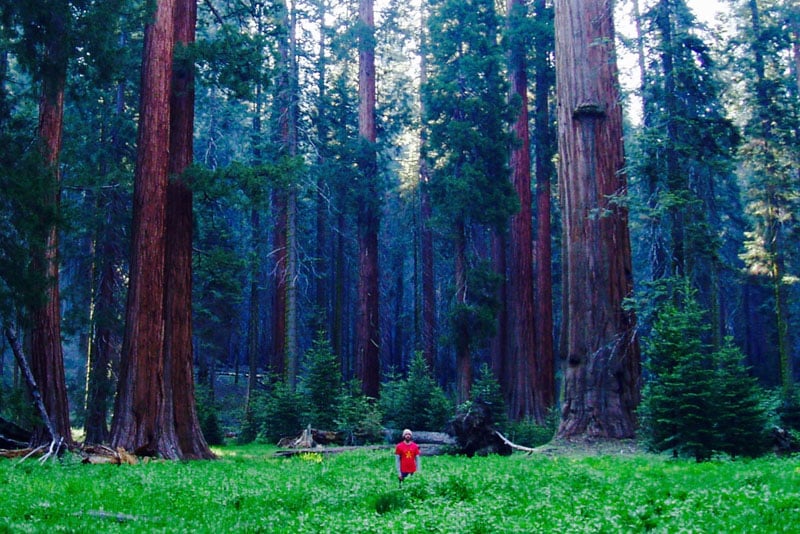 Photo: @colinhrichard
In partnership with Offset Alliance, we are offering travelers the opportunity to make their trip more sustainable by offsetting their flight emissions. Contributions go toward CO2 offset projects of the highest international standards set by Climate Action Reserve, Gold Standard, American Carbon Registry and VCS.
But for those of us new to all of these ideas … how does all this carbon, climate, travel and tree stuff work?
The Reality of Climate Change
First off, we all know climate change is a serious. The IPCC (Intergovernmental Panel on Climate Change) has stated that climate change threatens "... large-scale drought, famine, heat stress, species die-off, loss of entire ecosystems, and loss of habitable land …". Oceans are acidifying and less able to support thriving marine life, snow packs are diminishing and rivers are drying up, and forests are being cut down and suffering increasing fires. Nature and human communities are both being affected by climate change, caused by a warming overall planetary atmosphere that is accumulating more and more greenhouse gases.
Carbon dioxide, a main greenhouse gas, is produced in a number of ways:
by internal combustion engines running on carbon-based fossil fuel that drive transportation and electricity generation

by most forms of agriculture, especially through plowing and deforestation

Numerous other ways, all having to do with human economies that create pollution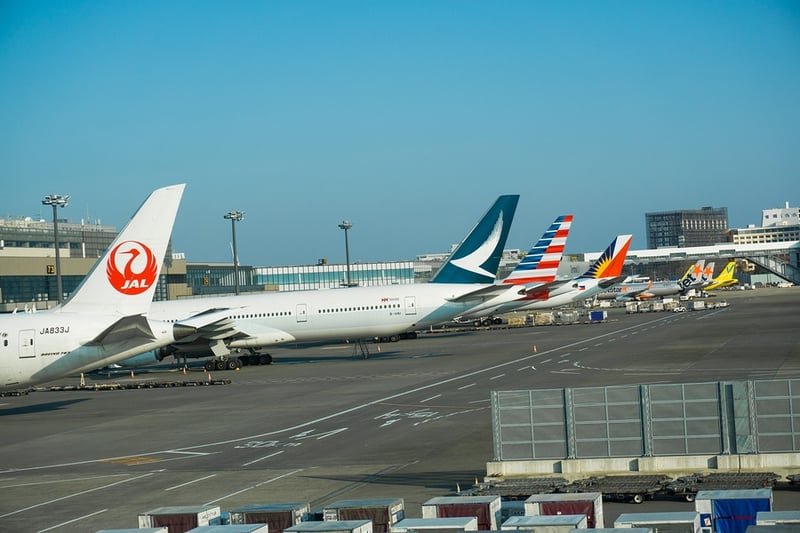 What Are Carbon Markets?
"Carbon markets", "cap and trade" and "carbon offsetting" are terms that describe various arrangements used by businesses, and governments and other agencies to reduce their climate impact. Often, investment in alternative energy technologies (like solar and wind power) is central in these approaches.
Other tactics are also being implemented to combat climate change that have many ecological benefits, including regenerative agriculture and "carbon farming", as well as ecological restoration. Carbon farming sequesters carbon by reducing plowing, adding carbon to the landscape through compost and mulches, and - you guessed it - planting trees!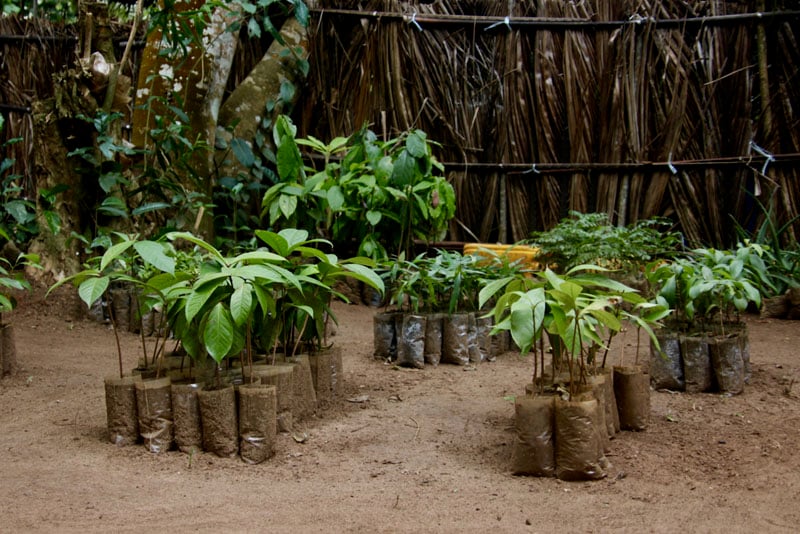 Photo: @colinhrichard
Tree Planting For Nature and People
Trees play so many roles in supporting the wellbeing of nature and people alike. In nature, trees increase local precipitation and raise the water table as rain infiltrates the ground, conserves soil and revitalizing watersheds, and provides habitat for wildlife. In regard to direct benefits to people, local communities enjoy a higher quality of life around trees, breathing cleaner air and having more access to natural resources.
And of course, more trees and forests make for a healthier planet less affected by climate change, as trees both inhale carbon dioxide and exhale oxygen in photosynthesis, and store carbon in their wood, and increase the carbon stored in the surrounding soil.

Trees and Travel: a Combo Whose Time Has Come

The flights that international travelers take to their destinations create carbon emissions, but take hope! These emissions can be estimated, and a donation dollar amount to cover an appropriate number of trees planted to offset them can then be calculated. Whether you're flying from the West Coast or East - to Africa, Asia, or South America - the new partnership between Offset Alliance and Global Basecamps has your opportunity to contribute ready and waiting! Carbon offsets for travel are growing rapidly in popularity, and we are here to help lead the way.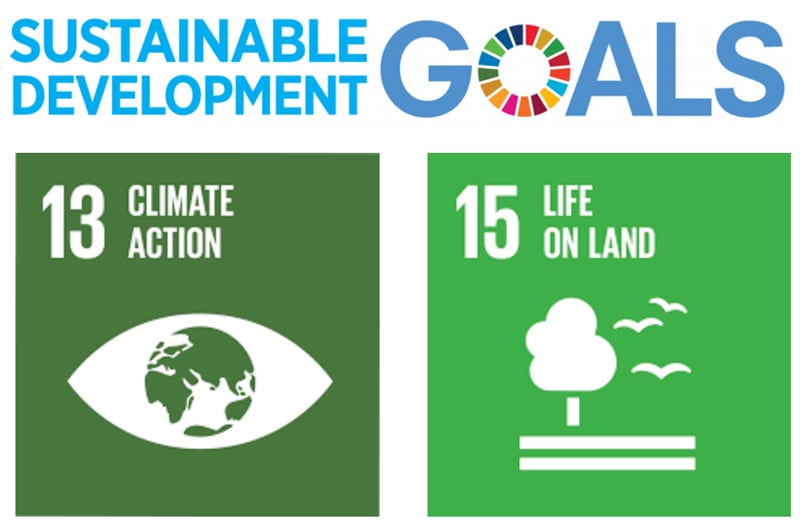 Global Basecamps is proud to partner with Offset Alliance and join them in supporting the UN Sustainable Development Goals (SDGs).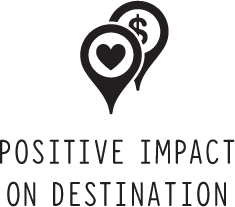 So come travel with our eco-friendly operators, have a positive impact on your destination, and join us in our commitment to sustainability. Authentic and more sustainable travel experiences are out there, and Global Basecamps and Offset Alliance are here to partner with you to make a difference!