When in one of Africa's most sought-after countries for travel, it can be hard to narrow down what to see and do while in Tanzania. There is simply no way to do it all, but there are ways to have the trip of a lifetime while seeing a sample of the best this country has to offer. The savannas are vast, the mountains high, and the islands captivating as they lie just off the mainland. Tanzania has activities and destinations that consistently live up their reputations as some of Africa's highlights, and here are some of them that stand out from the rest!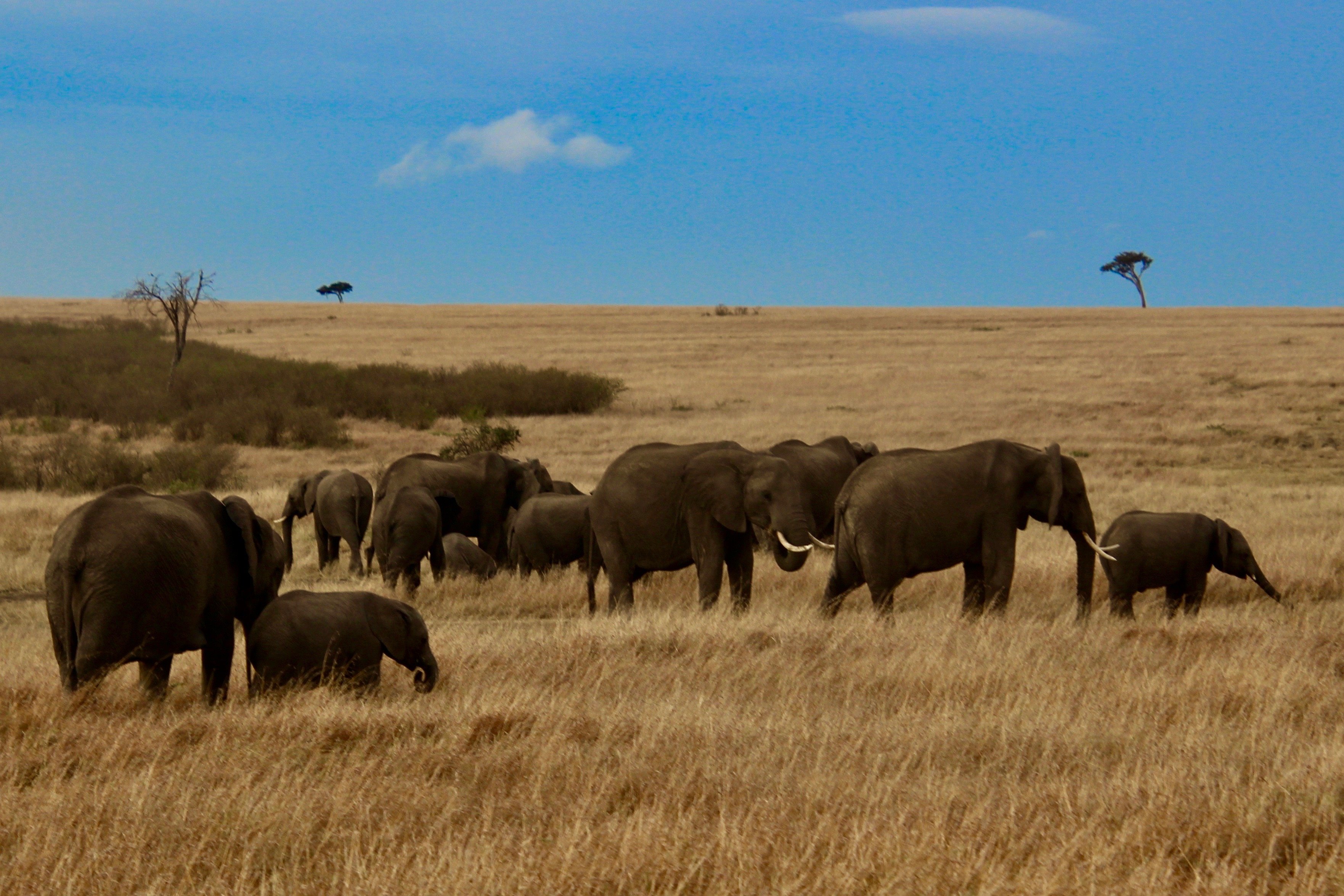 Elephants are a common (but always special!) sight while on safari in many protected areas across Tanzania. Photo: @colinhrichard
No need to delay … a big name first: Serengeti National Park. The Serengeti-Mara Ecosystem lies in the north/central region of the country along the border with Kenya's Maasai Mara National Park, forming a single expanse of savanna that teem with wildlife. Millions of large resident and migratory mammals (prey animals like wildebeest, zebra, many species of antelope, along with lions, leopards, cheetah and other predators) and many types of birds, reptiles and wildlife dwell in this region that is a deservedly popular draw for safari-going travelers. Lodges and tented camps are plentiful, and several of our Tanzania itineraries visit this outstanding example of the tropical grassland biome. Visitors to Serengeti get many aspects of the best a Tanzania Safari has to offer in as dazzling a wildlife viewing area as exists in the world.

Kilimanjaro's main "Kibo" mount includes the Uhuru Peak summit, towering over the lower peak of Mawenzi (right). Photo: @colinhrichard

Paralleling the fame that a Tanzania Safari claims is Kilimanjaro, one of the most cherished and accessible high-elevation mountaineering routes on the planet. The world's tallest freestanding mountain, it rises nearly 5,000 meters from the plains below to a height of 19,341 feet at its summit of Uhuru Peak. Seven routes lead to its summit, each varying in difficulty and ambience. We've selected treks that balance adventure and difficulty to help you make it to the Furtwangler Glacier and ice fields of "The Roof of Africa" alongside your porters and a global community of fellow trekkers, so start training and dreaming!
While Serengeti is one of the iconic Tanzania tours that will top a country superlatives list, the lesser known Southern Circuit of safari routes is something of hidden gem. Selous Game Reserve and Ruaha National Park are the stars of this region, and with similarly impressive wildlife to the Northern Circuit of Serengeti and Ngorongoro minus some of the demand, you will have more quiet moments of solitude in nature here. The Mahale Mountains National Park in the west of Tanzania, lying directly on the shores of Lake Tangyanika, is a far less visited park with much to offer. Accessed by boat and frequently explored on foot, Mahale is one of only two protected areas in Tanzania that hosts populations of chimpanzees.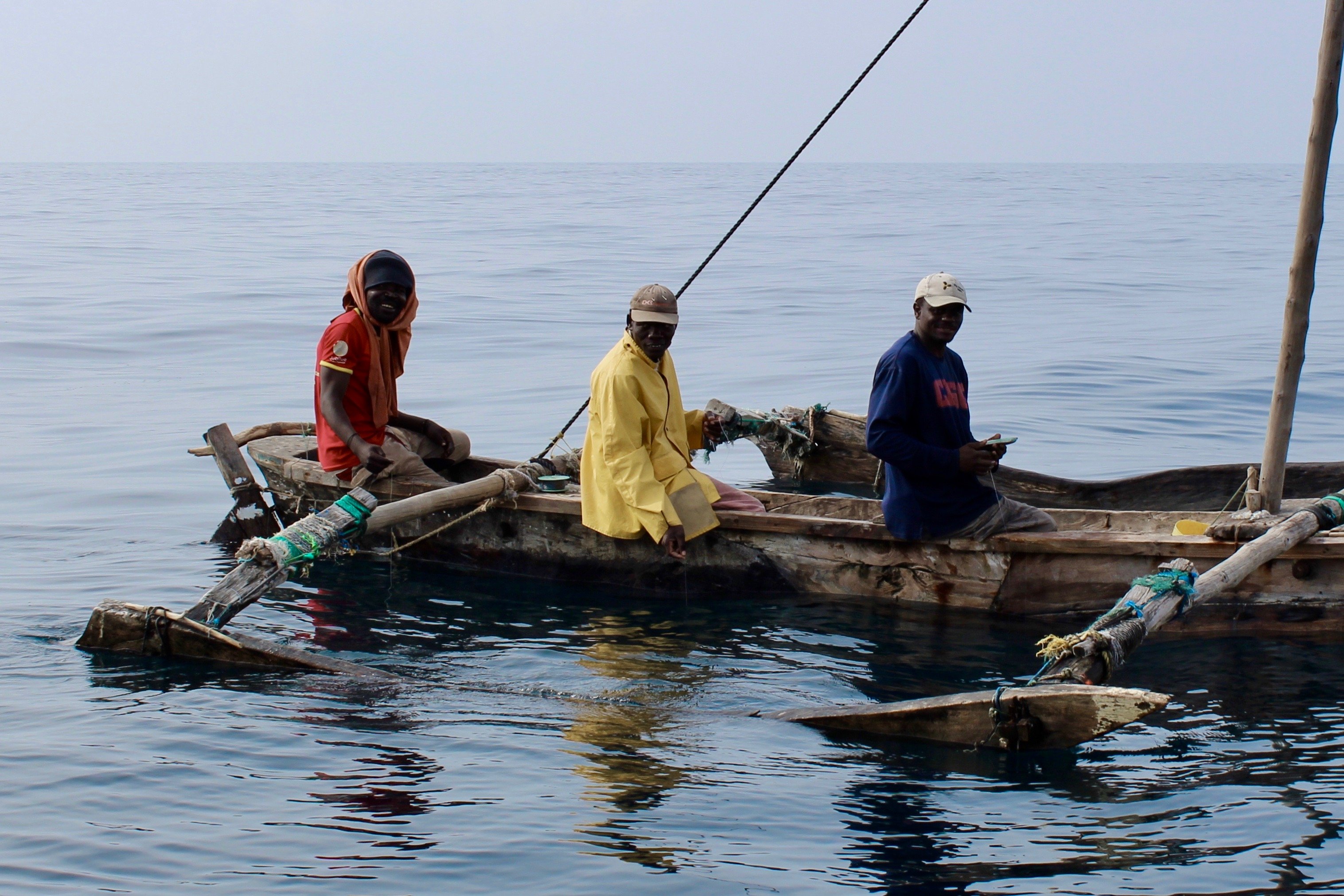 The maritime culture of Pemba Island can be seen up and down the Swahili Coast, from Tanzania north to Kenya, in the fishing canoes crewed by traveling Pemban fishermen. Photo: @colinhrichard

The Zanzibar Archipelago is made up of several dozen islands, few of which maintain substantial numbers of inhabitants. Unguja (frequently referred to as "Zanzibar") is the main island and attracts the most tourism activity, while Pemba - lying about 60 kilometers to the north - is still relatively unvisited by travelers. Only the most unique Tanzania tours include a stop at Pemba, where farmers and fishermen maintain traditional ways of island life.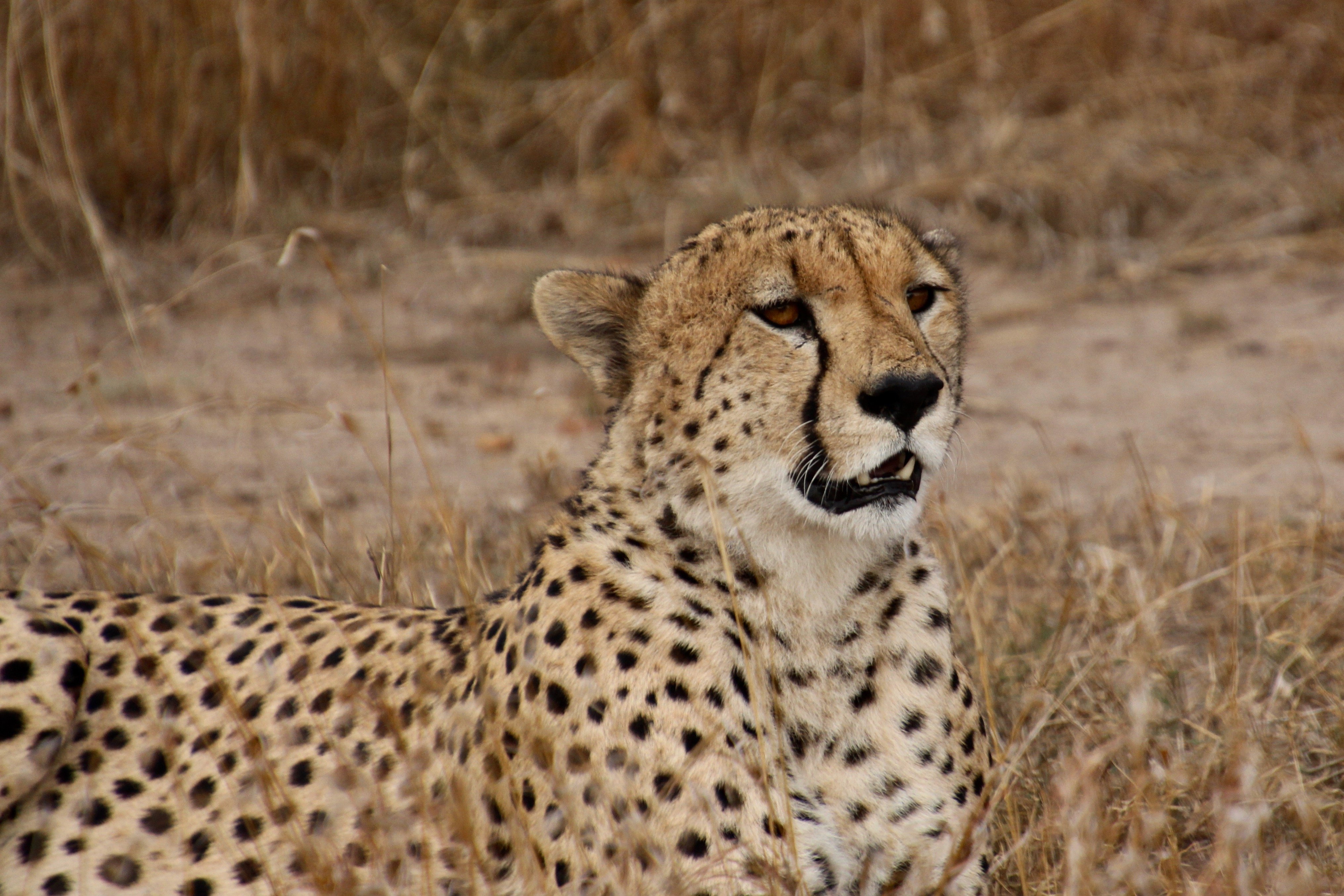 Your memories of Tanzania's are ones you will cherish for the rest of your life. Photo: @colinhrichard
Many options are available for a Tanzania Safari, and the activities chosen set the theme for your trip. Blending some of the longstanding best activities with some newer standouts can make for the perfect trip, so let's start planning!