To even begin to seek to summarize the country of India can feel overwhelming! The population of over 1.3 billion makes up a blend of cultures as diverse as any country in the world. Though most Indians are followers of the Hindu faith, many other spiritual paths are followed, including Sikhism and Jainism. Most people speak the Hindi and English languages, but so too do they speak dozens of others like Tamil and Bengali. India's urbanization and technology sector are skyrocketing, but the majority of its residents still live in the innumerable rural villages that lie far from the megacities of Mumbai, Delhi and Kolkata.

With such diversity, juxtaposition and change happening in the country, seeking out some of the top sites to make up the best India tours can be a challenge - come along as we survey five top things to do in this mesmerizing country!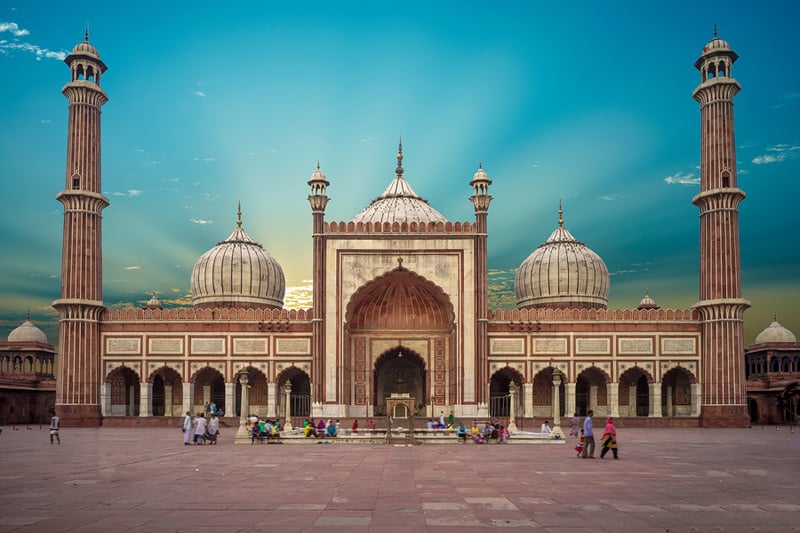 Delhi
Old and New Delhi are a buzz of urban activity, with monuments and history contrasting an unbelievable amount of human activity. Visit the Raj Ghat monument to Mahatma Gandhi, the towering India Gate, Jama Masjid (the largest mosque in India), and UNESCO World Heritage Site Qutub Minar's minaret spire.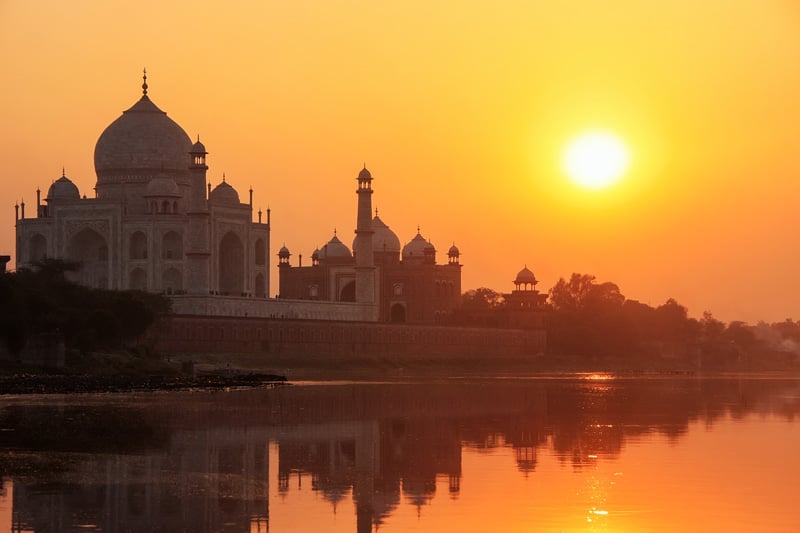 City of Agra
The gem of Agra and Uttar Pradesh, and some would say of all of Asia, is the stunningly beautiful Taj Mahal palace. Also not to be missed are the Agra Fort, known also as the Lal Qila, Fort Rouge and Red Fort of Agra, home of emperors past.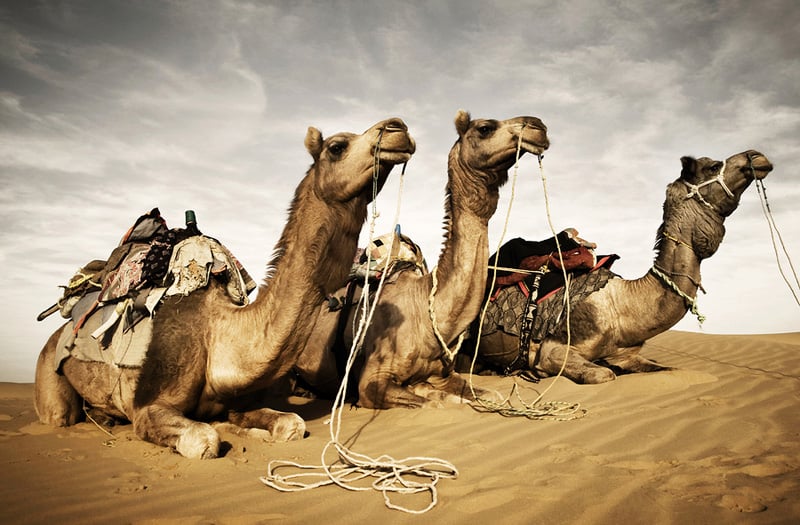 Rajasthan's Thar Desert
The Thar Desert is a serene and stark landscape best seen by camel as you look for antelope, deer and the desert fox. This area has long been the home of nomadic Rajasthani tribes; seek out a dining experience with their regional folk music under the starry desert sky.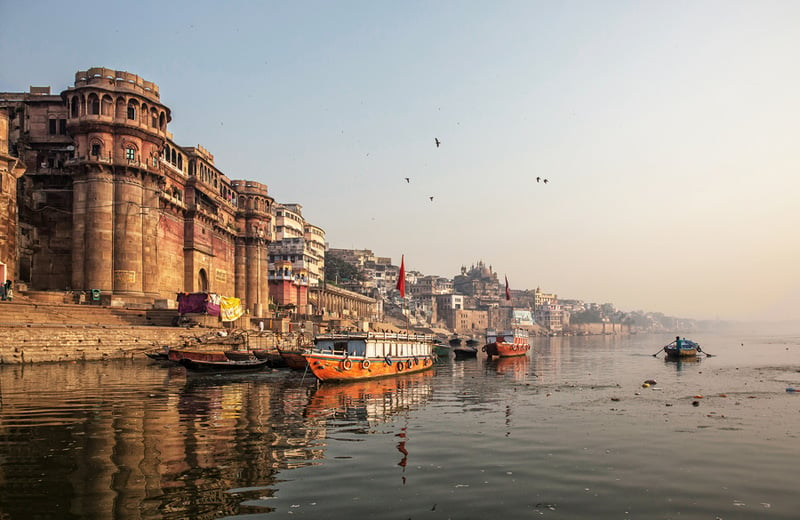 Points along the Ganges
No visit to India would be complete without a visit to the Ganges River, revered as sacred in the Hindu tradition. Take in Varanasi, as Hindu pilgrimage site with the Aarti ceremony at the Ghat of the Ganges, or experience the festive yoga culture at Rishikesh.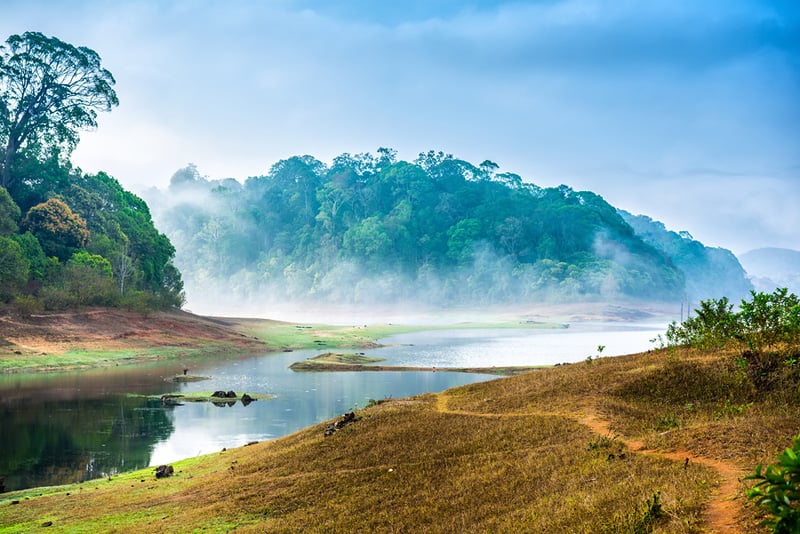 Periyar's National Park and Spice Plantations
At the far south of the country, Periyar National Park offers fantastic game viewing by boat: see elephants, bison, deer, and even tigers now and again! Breathe in the intoxicating aromas of spice markets and tour the plantations where they are grown, strolling across terraced hillsides covered by a delightful forest of vanilla, cinnamon, nutmeg and more.
The descriptions of these amazing places and experiences are nothing compared to the real thing, we just scratched the very surface here in this article. Trips to India never fail to astound our clients, so let's start planning your adventure today!