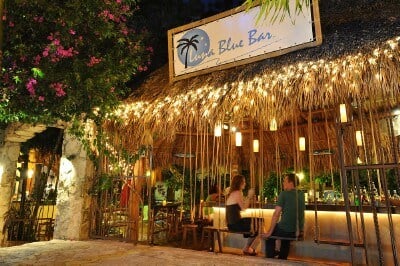 One of the most common questions we get is "why do people need a travel agent these days?" Surely, with the rise of the internet and big self-booking websites, travelers are more empowered than ever to research and organize travel than ever before. But as ever, Global Basecamps stands by its philosophy that booking through a knowledgeable, experienced travel expert with personal relationships to hotels and lodges is always preferable. At the end of the day, booking through a company like Global Basecamps benefits not just the traveler, but the destination!
This month, SFGate.com published an article that we believe outlines the benefits of booking your travel through an agent over a booking site. The article tells the story of the couple who own a hotel in Playa del Carmen, Mexico. After a series of miscommunications, the relationship between the 18-room hotel and the website collapsed. Through what the article calls a "descent into the surreal" the website used its considerable clout in the travel industry to hurt the hotel's business instead of supplementing it.
Though travelers may find the occasional deal on a booking site, their biggest downside is actually the reason they are so successful. Big booking sites prioritize volume, and the bigger the hotel, the more rooms they can sell. Too often, the smallest hotels in the world don't garner the attention they deserve from a booking site, and are relegated to a secondary status. Too often, those small hotels are often the world's best!
At Global Basecamps, we prioritize the health of our destinations just as much as the satisfaction of our clients. At the end of the day, the happier our partner lodges are, the happier their guests will be. The same goes for tour guides, porters on mountain treks, and everyone our travelers come in contact with. Cheers to local business, happy hoteliers, and sustainable travel!