Spend New Year's this year on an unforgettable outdoor adventure. Instead of heading to the crowds in New York or Tahoe, try something different and spend this New Year's Eve enjoying the fireworks from a cruise ship, hiking the peaks of Mt. Kilimanjaro, or exploring the vast deserts of Egypt. Whatever ecotourism adventure you choose, the following New Year's trips are sure to create an unforgettable start to 2012.
Cruise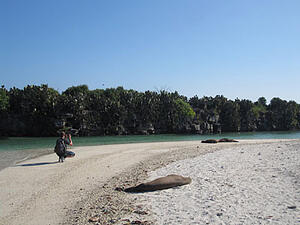 The Galapagos Islands is on many people's bucket lists, and December and January is a great time to visit. Experience the incredible wildlife and scenery on Galapagos Islands Tours this New Year's Eve. Another ideal travel destination for January is Australia. Sail around the beautiful Whitsunday Islands and Great Barrier Reef. Go diving, snorkeling, or relax on the sun deck. With white sand beaches, crystal clear water, and incredible snorkeling and scuba diving you can't go wrong with a cruise in Australia to ring in the New Year!
Trek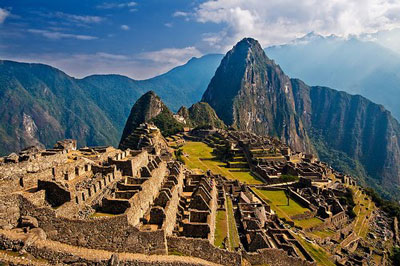 Have you dreamt of exploring the ancient citadel of Machu Picchu, or summiting Mt. Kilimanjaro? Our 26-mile Inca Trail tours combine beauty, culture and adventure. The highlight of the trek is arriving at Machu Picchu at dawn, a truly once in a lifetime experience that will top just about any other New Year's celebration. If you're looking for even more of a challenge try trekking Mt. Kilimanjaro. At 5895m, it is the highest peak in Africa and can be climbed anytime during the year. On the trek, climbers pass through cultivated farmlands, tropical rain forests, alpine meadows, and some barren landscape before reaching the ice-capped summit. Enjoy sleeping outdoors and watching the sunrise over the Great Rift Valley!
Party on the Sand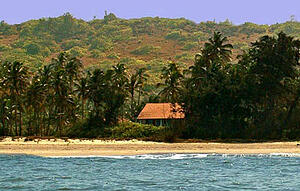 Sure, you could opt for the huge celebration in Koh Phangan, Thailand complete with massive crowds, DJ's, and a huge concentration of beach clubs. Or, you could venture off the beaten path and enjoy New Year's staying in a beach bungalow watching the sunrise. Head to the island of Ko Libong, located on the west coast of Thailand, to enjoy a laid back, isolated atmosphere and get a sense of what local village life is like. Another ideal destination for a relaxing New Year's is Goa, India. Bypass the crowds of the big cities and escape to the beaches of Goa. Visitors will enjoy sunny skies and warm temperatures in January.
Ski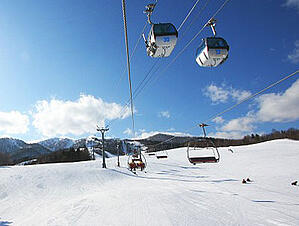 Head to the mountains for some exciting winter sports and a snowy New Year's Eve. Read our blog for some off the beaten path ski destinations. Winter is a great time to visit Japan, with beautiful scenery, incredible skiing, onsen hot springs, and fun festivals. All of our Japan tours can be customized to include time in the mountains whether it is Hokkaido, Miyagi, or any resort of your choosing! Enjoy a white Christmas and New Year's in the mountains!
Safari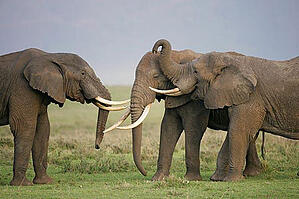 If you're hoping to see incredible African wildlife and pristine wilderness, then Tanzania is the ideal destination for you! An African safari is a dream holiday for many. Make your dreams a reality this holiday season. Tanzania is dedicated to preserving the wildlife, wilderness, and local culture, making it one of the best safari choices. See the big 5 on a Tanzania safari that is sure to leave you captivated by the incredible surroundings and unique culture. Another dream destination full of unique culture and beauty is Egypt! Venture across the vast desert this New Year's on a desert safari, where you'll journey to remote oases and ancient ruins.
Need help planning your next adventure? Gives us a call at (866) 577-2462
Interested in spending New Years in Machu Picchu?Check out our free guide to hiking the Inca Trail by clicking below! It has all the information you'll need to get the most out of your trek.