Ecuador
Mainland Ecuador is often just a stopping point before travelers embark on a Galápagos cruise. However, mainland Ecuador travel, with the colonial capital of Quito, lush cloud forest of Mindo, and tropical rain forests in the East should not be overlooked. October and November is typically the off season in Ecuador, meaning travelers can avoid the crowds and take advantage of reduced rates. Further, travelers can avoid the rainy season, which begins in December in most regions of the country.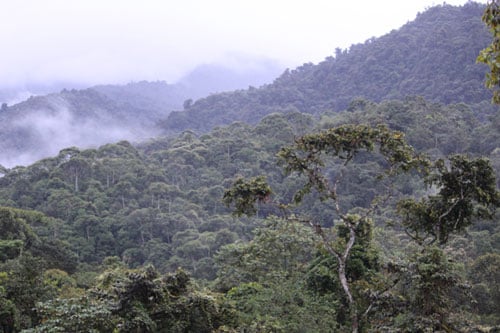 India
The temperatures in India begin to cool in October, making fall a great time to visit this vast, diverse country. The usually wet regions of the Northeast become dry during this time. There are also several festivals that occur throughout India in October and November, allowing travelers to immerse themselves in the country's culture. The weather throughout the country will of course vary, and keep in mind that monsoon season affects the northeast during November and December.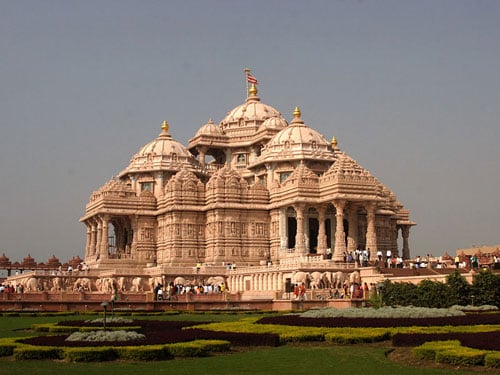 Chile
Fall in North America means it is spring in South America, and great time to visit Chile. Fall brings mild temperatures in the northern deserts and beautiful foliage in wine country. High season typically begins in December across the country, so to get a great deal on an eco lodge try to go before then!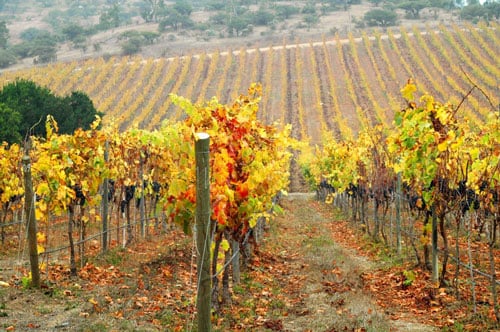 China
Early autumn is an ideal time to visit China, when most of the country enjoys comfortable weather and limited rain. During the summer, China is very hot, humid, and rainy. The best time to visit many of the major cities such as Shanghai, Beijing and Hong Kong is early fall and late spring. Winters can be quite cold in China, so you may be able to find good travel deals before or after the holiday season and into the winter months.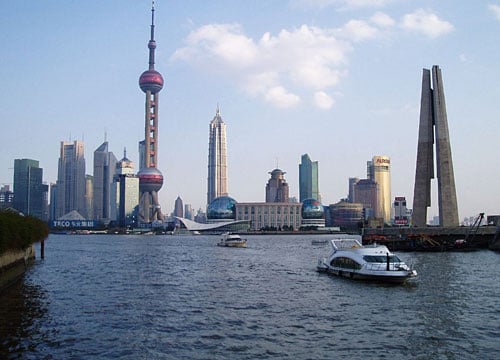 Egypt
There are great travel deals in Egypt right now and few tourists. It is also a great time to see the changes throughout the country and the optimism of the people. Read one of our client's blog posts highlighting his recent Egypt trip to learn more about what Egypt travel is like right now. September to November is one of the best times to visit Egypt, as the country can be uncomfortably hot and muggy during summer and very chilly in the winter months.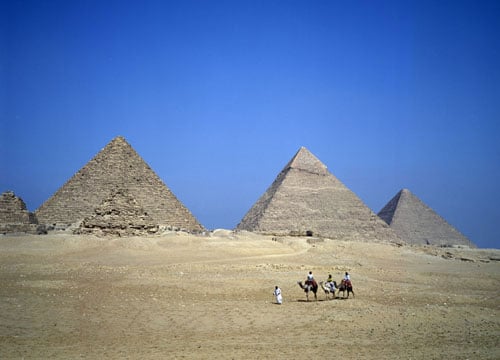 Where are you traveling this fall?