At Global Basecamps, we make adventure easy as our expert travel specialists assure that planning your trip is a breeze. And as for the also challenging process of packing your bags? We're here to help you with that, too! Getting the most out of every liter of your bags can be a fun challenge - here are some helpful packing tips that will make the most out of your bag!

Know your bags

Getting to know your bags well is critical in getting the most out of the space they have to offer. Having thorough familiarity with all the compartments and features of your bag will help you maximize the amount of clothing and gear you'll be able to create space for. Some compartments (interior pockets ones especially) can be a bit hidden, so make sure you know where all of them are, what they're designed for and how much they can hold, and how to make the most of them.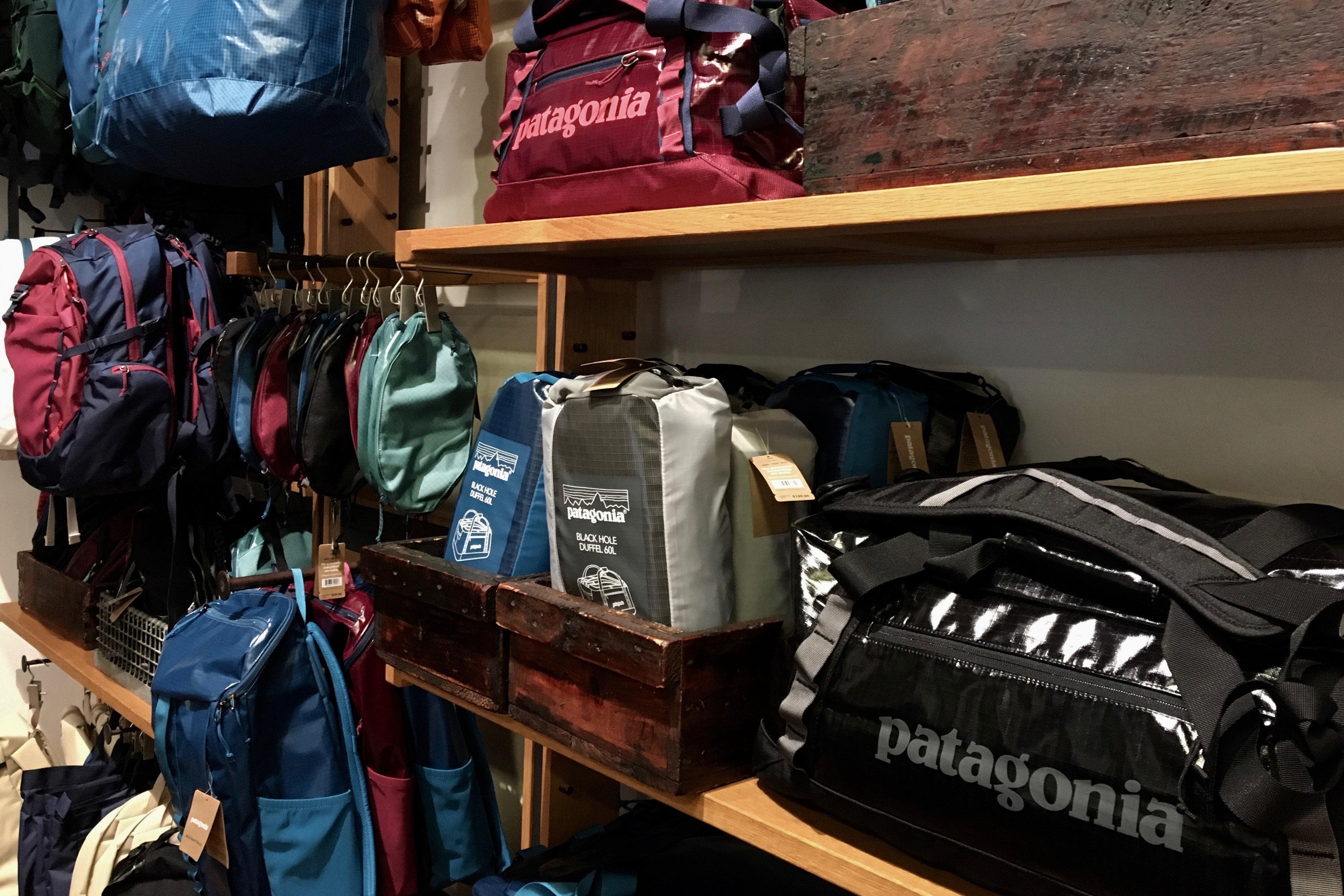 A variety of bags - from duffels, to backpacks, to packing cubes - make for an organized, well-rounded packing strategy for international travel. Photo by @colinhrichard courtesy of Patagonia Cardiff-by-the-Sea.


Break up your gear into categories and separate them with smaller bags
Having smaller bags devoted to certain items (toiletries, for instance) is something all travelers do already, but consider having smaller bags for other items as well. Having all your travel documents in one devoted bag or folio, all your electronics in another, and so on will help you stay organized and efficient. It can also help you make the most of the space in your bag - see below!

Compress with packing cubes, compression bags and garment folders

Packing cubes, compression bags and garment folders all serve to take the fluff out of your clothing and other compressible items, making them smaller overall to free up space in your luggage. They also help make for smaller units for different types of clothing/etc. to be packed together in groups, keep them flatter and reduce wrinkles, and organized and in great shape as you travel.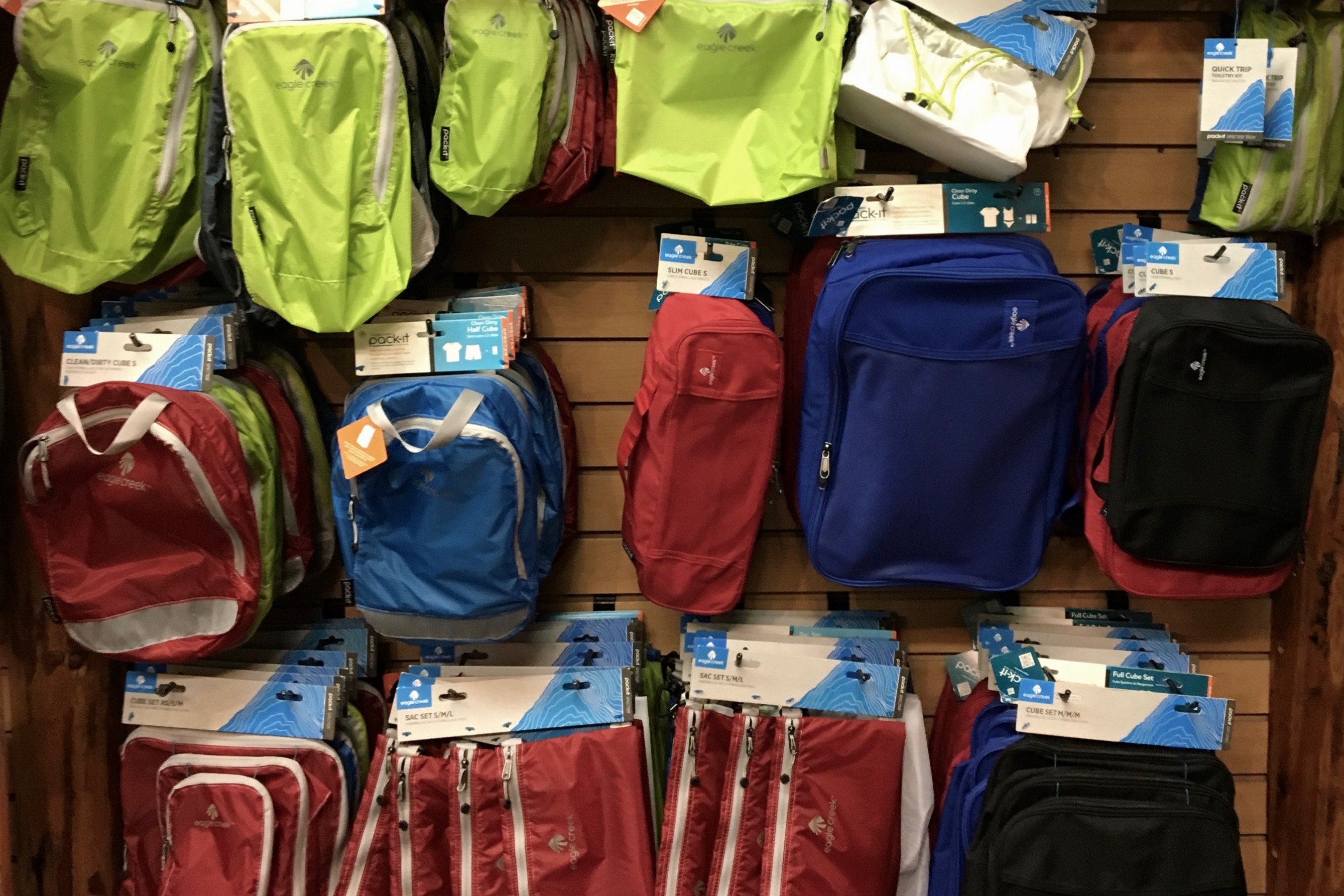 Packing cubes, compression bags and garment folders
free up lots of room in your bag, and will change the way you pack!
Photo by
@colinhrichard
courtesy of
Adventure 16 Solana Beach

Easy access for most used items
There will be certain items (your waterproof shell jacket if it's rainy, your hat and sunglasses if it's sunny) that you'll need to access more often than others as you travel. Keep these high utility items close to a common entry point of your bag, ready at a moments' notice.


Have a repeatable method for how you pack

After you do a few "dry runs", practicing packing at home, determine a method by which you pack it the same every time, This will help you stay organized, and even figure out how you might improve upon your method to make room for a few souvenirs to take home for family and friends!
With the right approach, we can get more out of their bags than we think. So dust off that gear and get to perfecting your packing - the perfect journey awaits!