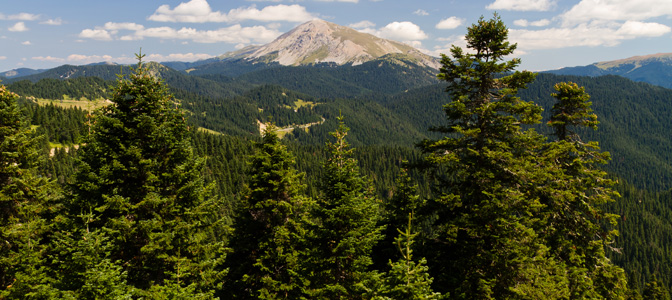 Our super-intern Sean assisted in conducting research on a fascinating subject during his study abroad program: Well-being. Following is a report to Global Basecamps travelers about his experience.
I was in Turkey to explore the effect that tourism can have on the well-being of a local population. What does "well-being" really mean though? Basically well-being can be seen as a measure of how happy people are with their government, family, work, their play, and really their lives. So, the question at the heart of my trip was: "How can sustainable tourism increase the well-being of locals?" The trip shed light on the impacts that tourism has on the happiness of both travelers and the people they interact with on their trips.
Travel is often looked to as a way to explore unique landscapes and cultures, to gain meaningful experiences in settings far from the grind of everyday life. Sustainable tourism offers that by providing opportunities for deeper connections to the people and places one interacts with throughout their travels.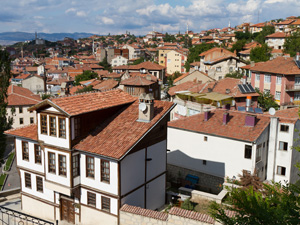 Well-being has been increasingly looked to as an alternative to economic indicators as countries around the world recognize financial gain should not be the only measure of a developed society. The travel and tourism industry is unique in its reach across the globe, providing definite benefits for local economies. Such pervasive reach also runs the risk of having negative effects on locals, so it's important that local stakeholders and private companies take the initiative to provide more sustainable products.
My experience focused on the Kastamonu region, a remote and under-appreciated area which has been slated for tourism development by the Turkish government. Our group spent time evaluating local stances on tourism development and producing ideas for small-scale, nature-based and sustainable options in the region, while minimizing the risks associated with such development. We collaborated closely with NGO's, government officials, and key stakeholders to provide an outline of the best path forward for the region.
Sustainable tourism may be the best way to increase well-being for both locals and travelers. Everyone travels to be happy, right? So why not leave the places we travel to in better shape than when we arrived so everyone shares in the benefits. This is the type of travel at the core of Global Basecamps adventures and one of the reasons I love working here. Sustainable tourism isn't just a label or idea, it's a movement.
Happy Travels!
Sean will be graduating from San Diego State University with a Major in Sustainable Tourism Management. His experience in Turkey was made possible through a collaborative effort between SDSU and Bogazici University in Istanbul, Turkey. This 2 year partnership was designed to explore the connection between well-being and tourism.