When you think of travel, which words come to mind?
Adventure? Inspiration? Exploration?

Visiting another country always brings many new experiences, but at the same time, the experience can vary widely based on our approach to planning our trip. All countries that host travelers have attractions that have become famous, and usually for good reason: they are awesome! Natural or cultural, every country has features and monuments that the masses want to see. The response from the travel industry? Packaged tours that often cater to large groups and leave little decision making power of hands of the traveler.
There are upsides to this approach: the traveler that needs more guidance and may not have the initiative to do some of their own investigative work in planning their trip can sign up, make their payment and have a good - even great! - time on their tour. They'll meet friends in their tour group, maybe even a few locals, and take home some cool photos and cherished memories. However, could the package tour traveler be missing something?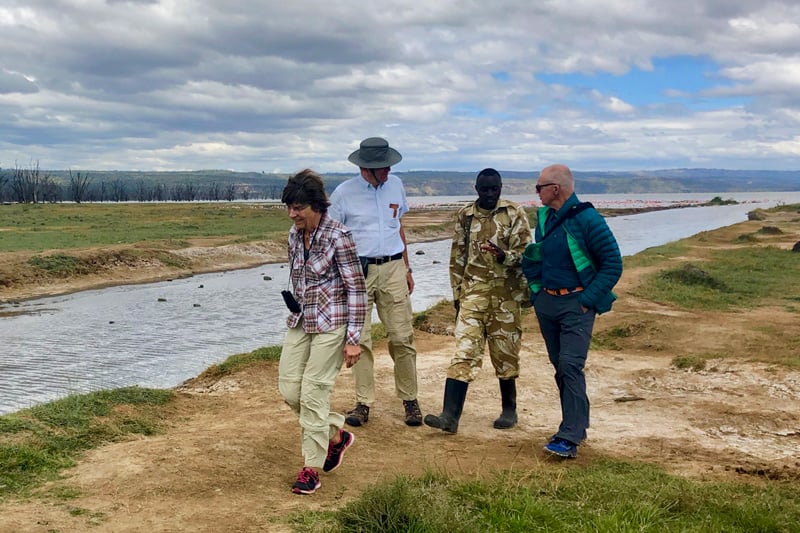 Photo: @colinhrichardcreative
Thankfully, more options are becoming available when it comes to planning our travel journeys. Not so many years ago, depending on where you were headed, it used to be that there were either the totally "on your own" approach (just you, your guidebook and your imagination), or the cookie-cutter group tour ("just" you, and perhaps dozens of fellow travelers packed into a tour bus - guidebook and imagination optional!). On this kind of group tour, you'd see the country's top attractions ... but the tradeoffs?
What: you'd see the most popular, but not necessarily the most meaningful, sites the country has to offer

When: you'd see them along a well-worn path, in the order that the tour company dictates

How: you'd usually be in a large group, in a large vehicle, and in the company of other outfits like the one you're with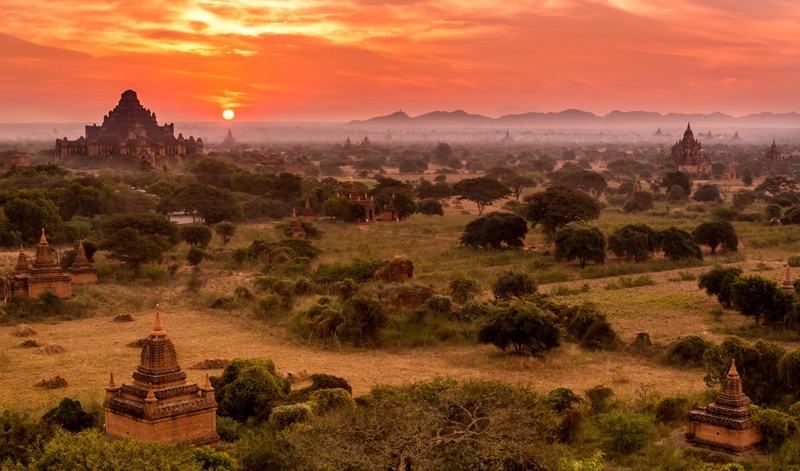 The good news? Custom tours are growing in popularity, and offer the chance to blend the research you do on your own with the expertise brought by a custom tour company. This is where Global Basecamps comes in: we're a tour operator dedicated to authentic travel, not mass tourism. We'll work with you to build the perfect itinerary, using our extensive network of contacts to help you see not only the icons of the Asian, African or Latin American country you want to see, but the off-the-beaten-track secrets that will make your trip unique. We will help you find lesser-visited sites along more rarely traveled routes, visited in the order that we both determine makes the most sense. You can do this with the size group that aligns with the experience you're seeking.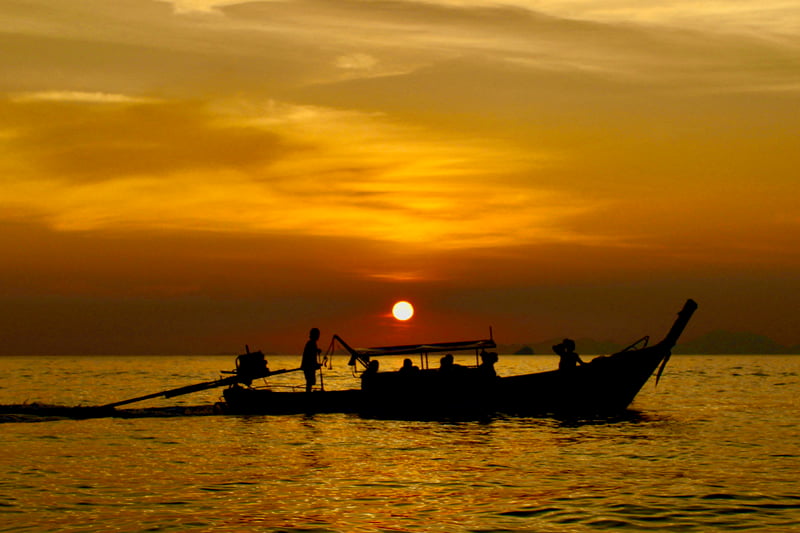 Photo: @colinhrichardcreative
Seeking quieter moments remote natural areas and cultural sites? Wanting to connect with local people? Dedicated to making sure you're contributes to the communities you visit? For over a decade, we've been blending our clients' ideas with our resources, creating unique access to destinations worldwide. Get in touch with us and let's get the planning process in motion!