Are you interested in witnessing Japan's famous and fleeting sakura (cherry blossoms)? If so, we recommend acting now as some of the most popular hotels throughout the region are already beginning to fill up in anticipation of the spectacular blooms. Here's a sample of one of our most popular Japan tours schedule.
Tokyo: 30 Minute Rickshaw Ride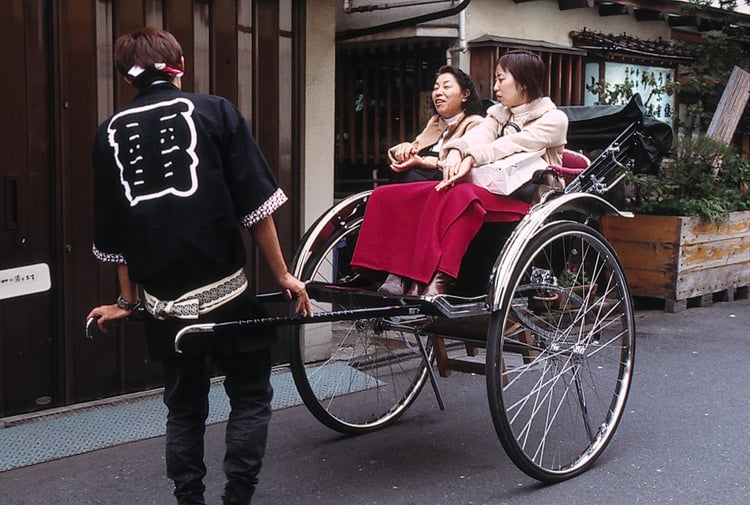 A rickshaw ride through the backstreets of Asakusa is the perfect way to discover old Tokyo. Your English speaking driver will be able to explain all about the rich history of the area as well as some amusing anecdotes about life in the old city. You will also take in the main sights of Kaminarimon gate and Senso-ji Temple and of course there will be lots of chances to have your photograph taken. Sit back and relax and don't forget your camera! (On a private basis)


Tokyo: Woodblock Party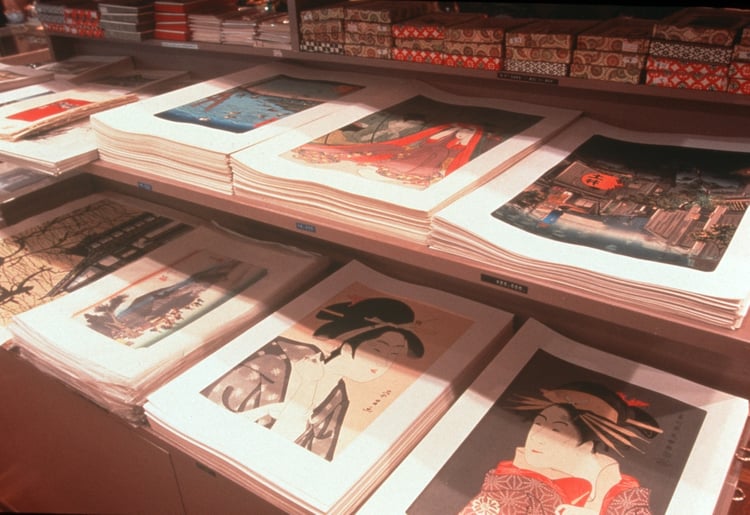 Asakusa's Senso-ji Temple is a must-see on any trip to Tokyo. But while you're in the neighborhood we will arrange for you to take a break from temple sightseeing to try your hand at woodblock print making. Mokuhankan is a ukiyo-e (woodblock print) shop and workshop space in one. Every day they hold "print parties", an hour long hands-on experience for small groups of five people to get introduced into print making process. The emphasis is on participation - no lengthy explanations or historical details - just good clean fun. An English speaking coordinator will set up four woodblock mounts and from here you'll get to splash on the ink and make your own print - with plenty of time to try again and perfect the process. (On a small group basis)
Kyoto: En Tea Ceremony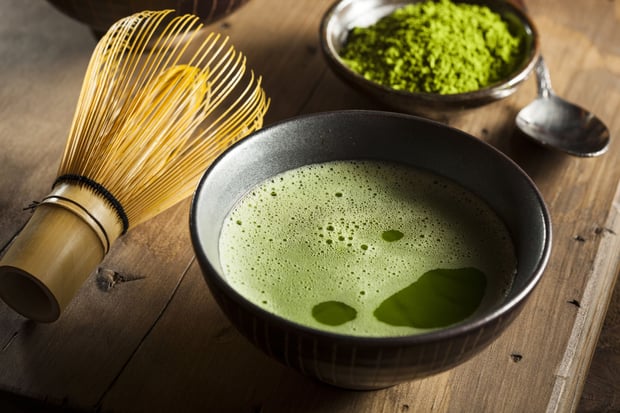 We will arrange a tea ceremony experience for you today at the En tea ceremony house in central Kyoto. The ceremony will take place in a lovely Japanese style room complete with ikebana (Japanese flowers) and calligraphy. Your English speaking tea ceremony teacher will be able to inform you about the history and philosophy of the tea ceremony as well as its relationship with Zen Buddhism before conducting a traditional ceremony in front of you. You can then have a try yourself if you wish, taste the tea and traditional sweets and of course ask any questions that you may have. The experience lasts for 45 minutes. (On a small group basis)
Takayama: Food & Culture Walk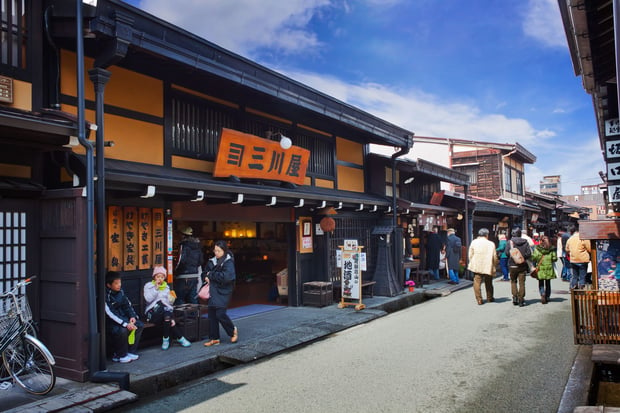 Today you will have a 2 ½ hour food and culture walk around Takayama. It's a great chance to sample local foods, such as Hida beef, sake, and sweets. Your experienced local guide will tell you all about the history, culture, and daily life of the town as you're led through the traditional wooden streets, and you'll be taken to the shops which are popular with the locals. Highlights of the tour include a visit to the Harada Sake Brewery, the lively Miyakawa Morning Market that's been held since the Edo Period, and an old-fashioned coffee shop.The services of your guide and local food and sake tasting are included in the price. (On a small group basis)
---
The predicted Cherry Blossom Season ranges from the end of March through the beginning of April so now is the ideal time to begin planning your trip to ensure you do not run into availability issues. If you would like to begin planning, connect with our Japan Travel Specialists by click the Start Planning Button below .