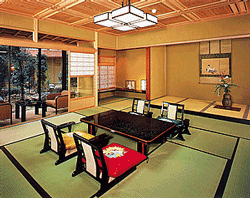 Japan is ready to once again extend its famous hospitality to travelers! In the wake of the tragic March 11 earthquake and tsunami, Japan's tourism industry has seen a significant decline, though most of the country was not directly affected by the disaster. One direct way you can support Japan's economy and morale is by visiting the country.
US Lifts Japan Travel Warning
The U.S. and other governments are no longer advising against travel to Japan. The U.S. State Department published an updated Travel Alert for Japan on April 14, lifting the voluntary authorized departure status instituted on March 16. Experts from the U.S. Nuclear Regulatory Commission, the Department of Energy, and scientists on the ground in Japan assessed the situation and concluded that the health and safety risks to those in areas outside of the 50-mile radius of the Fukushima Daiichi nuclear power plant are very low and don't pose a significant risk.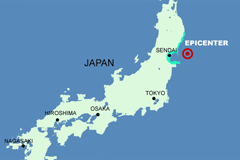 FAQ
Almost all of Japan's best-known destinations, including Tokyo, Kyoto, Mt. Fuji, and Hiroshima, are considered to be safe for travel, and tourists have begun visiting them once again. Below you can find some more information about visiting.
Is the radiation level dangerous?
With the exception of the areas nearby the nuclear power plant, the radiation level in Japan is not dangerous. The International Civil Aviation Organization (ICAO) and other international organizations state that the radiation level in the atmosphere does not present health or safety hazards.
Are food and water safe?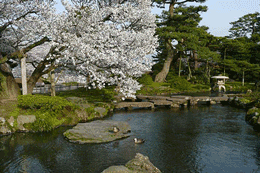 Yes. There is no food or water shortages and all food and water dispensed to the public are safe. The Japanese government continuously monitors produce and tap water to ensure that it is safe for consumption.
Is public transportation operating?
Yes. Japan public transportation systems have resumed their regular schedule with the exception of the regions affected by the tsunami. All airports are operating and all trains and shinkansen (bullet trains), apart from some routes close to the affected areas (and thus away from most tourist destinations), are running.
Visit Japan-Guide.com for more information.
Japan Relief Matching Donations Challenge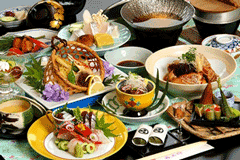 In March we announced that we would be matching donations to the Real Medicine Foundation's Japan earthquake and tsunami relief. The Japan matching donations challenge has ended and we would like to thank everyone who contributed! Together we raised $2,800 that was donated to the Real Medicine Foundation. For more information on donating to Japan Relief efforts read our Japan Earthquake and Tsunami Relief blog, which has a list of organizations contributing to relief and recovery for Japan.
Are you ready to start planning your Japan tours? Fill out our custom tours form online or give us a call at (866) 577-2462.