Of all the travel experiences the world has to offer, the African safari remains a top choice and lifelong dream for many travelers. The continent of Africa hosts innumerable cultures and a kaleidoscope of wildlife biodiversity, and a safari is the perfect way to experience this dazzling part of the world. Global Basecamps offers a wide variety of African safari tours to suit any budget and appetite for adventure and luxury, and our Travel Specialists can customize our safaris in a variety of ways. Balancing an awesome experience with value is a top priority, so read on to learn more about what the very worthwhile investment of an African safari!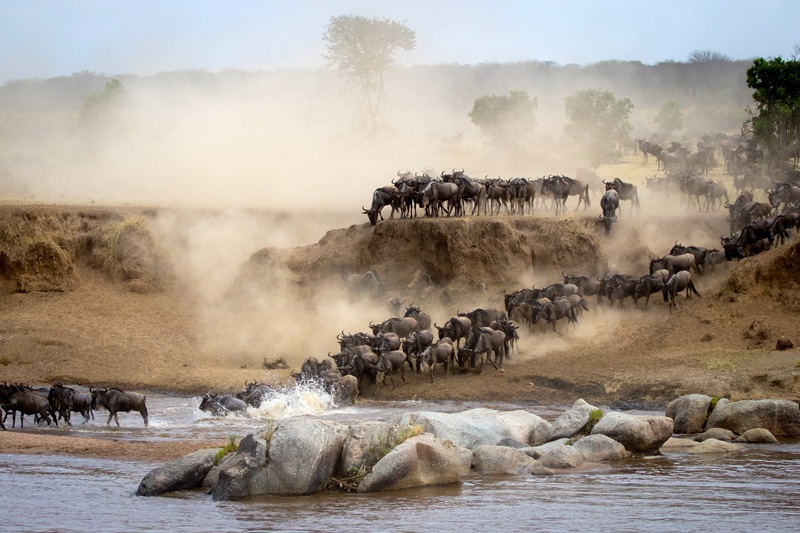 On the more adventurous side, you will see the natural areas of this amazing continent in ways that visitors have for years: by land vehicle or light aircraft and on foot, overnighting in tented camps or lodges. After landing at a main international airport, you'll be traveling across the countryside seeing breathtaking scenery and rustic villages either by road or air, and continuing on through iconic national parks. Your guides, experts in everything from the natural history, wildlife and social settings you'll be seeing, will be educating you all the while about your surroundings. Delicious meals, relaxing sundowner beverages and hot showers bring a pleasant close to each day in your camp and lodge accommodations. Please note: all prices discussed below are approximate per person, based on double occupancy.


Our more adventurous Kenya safari tours visit the classic, not-to-be-missed conservation areas that Africa's nations are famed for, staying in authentic lodgings and traveling more often by vehicle on inspiringly scenic drives than by aircraft. Group safaris (usually an intimate 6-8 guests) are a great value and way to meet fellow travelers from around the world. In Tanzania, we offer a 7 day group safari visiting its famous Northern Parks for $3,000, while in Botswana, the safari purist can have a great 11 day mobile camping safari covering the Okavango Delta, Moremi, Savuti, Chobe and Victoria Falls that starts at approximately $4,800.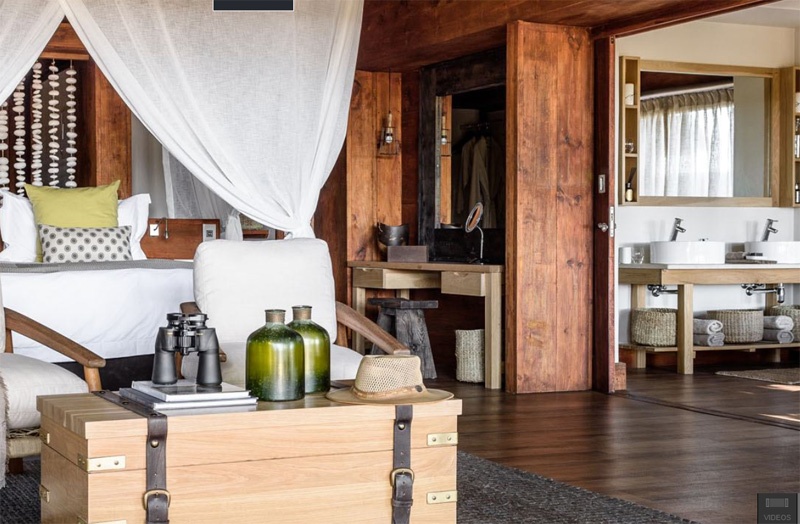 Although every safari is an adventure, some are a true luxury experience! The luxury African safari tours Global Basecamps offers are unparalleled in their decadence, and await to show you the very best Africa has to offer in the countries we serve. For the sake of time and comfort (not to mention the stupendous views!), in-country travel by small plane to your luxury accommodation in the bush is commonplace. South Africa's luxury safaris offer not only wildlife viewing at its finest, but also a look into the country's social narrative and top culinary and wine offerings as well. Of course, prime wildlife viewing at legendary conservation areas like Kruger National Park are central to these itineraries.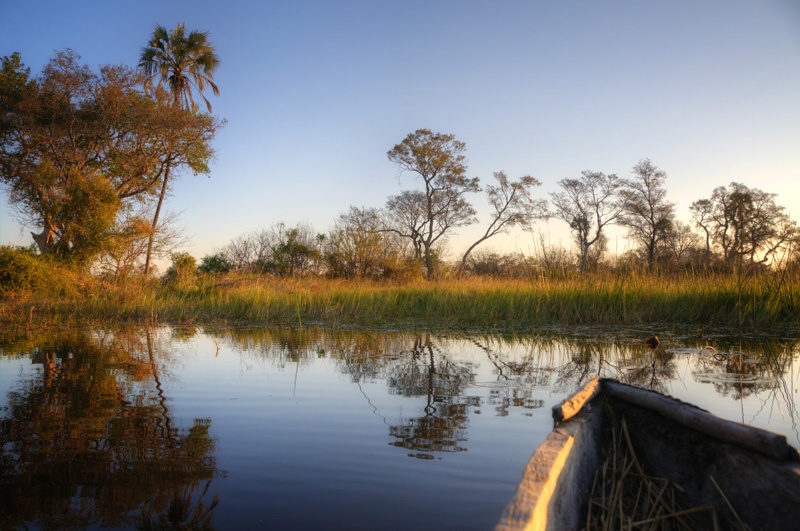 In Tanzania, luxury awaits as you travel with efficiency and style, again by small plane, between private tours and picnic meals in some of Tanzania's most renowned parks. Tour Tarangire, Lake Manyara, Ngorongoro Crater and the Serengeti, viewing wildlife and interacting with the Maasai at Esilalei Village. Accommodations on offer on these luxury tours in both South Africa and Tanzania are second to none, with manicured landscapes featured at the small lodges, intimate blending of thoughtfully appointed safari tents with the bush landscapes at the camps, and exceptionally sumptuous fare and libations at all locations. Our luxury safaris not only provide the highest quality accommodations and the conveniences of bush flights to minimize travel time - they also provide access and exclusivity! Many private conservancies allow activities unavailable in the National Parks, and their guests-only access means less vehicle traffic. Luxury safaris are designed to provide for every detail of your journey in Africa with flair and excellence!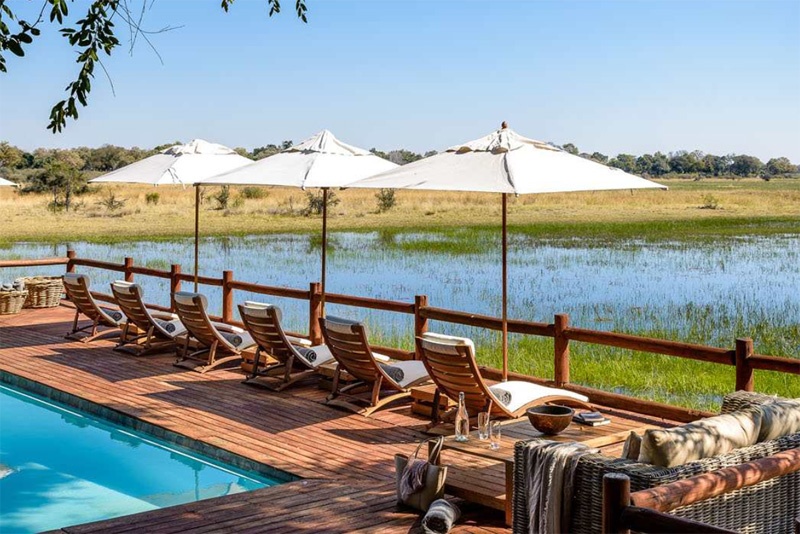 Luxury safaris including the best and most exclusive accommodations will start at around $1,000 per person, per night in classic safari destinations such as Kenya, Tanzania, Botswana and Zambia. South Africa offers excellent value even in the luxury level, as a safari in South Africa tends to only be a portion of a longer trip. For example, our Luxury South Africa Highlights two week trip starts at around $8,500 per person and includes some of the smallest and most intimate luxury properties in the Country.
Whether you're inclined towards adventure or luxury, you'll find the perfect trip for you in the wide variety of African safaris Global Basecamps has on offer. Get in touch us to start planning your dream trip today!