Unless you're hitchhiking, in today's travel scene you are good with a debit card … end of story. Or is it?
Of course not. Travel - especially to international destinations, particularly those in the more economically developed countries - requires careful budgeting and money management, and there isn't always an ATM around every corner like in many parts of Europe. Just like covering passport and visa issues, learning phrases in the local language, or taking care of your health while traveling, being sure you have a clear picture of how money matters work in your destination country is important. No two countries are exactly the same in this respect, and they can bring surprises.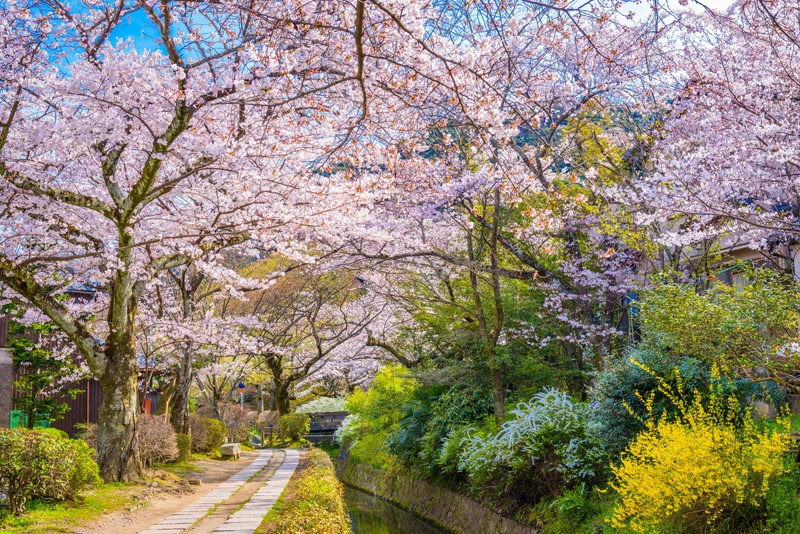 Japan is often named as one of the most developed and safest countries in Asia, and even the world, for travelers. While travel to Japan doesn't have to break the bank, costs for common traveling expenses can be a bit higher than we might expect in other Asian countries, and only specifically designated ATMs accept cards from abroad. If you thought the days of carrying cash were gone, think again.
Here are some approximate sample costs for day-to-day items:
Bowl of ramen: ¥1,000 (~$10)

5km taxi ride: ¥1,700 (~$15)

Dinner and cocktails at an izakaya, a traditional Japanese gastropub: ¥5,000 (~$50)

Double room at a 3 star hotel: ¥15,000 ($150)
As recently as 10 years ago, Japan was a predominantly cash-based society, but has more recently begun accepting Visa and Mastercard at many hotels, restaurants, and shops. We recommend always having some cash/yen available as some smaller restaurants, stores, gardens, and other sites still only accept cash. While ATMs that accept non-Japanese cards can be found at post offices and 7-11s nationwide, more rural destinations may not have any available, so it is important to remain aware of your budget, and to restock your pocketbook at the appropriate times.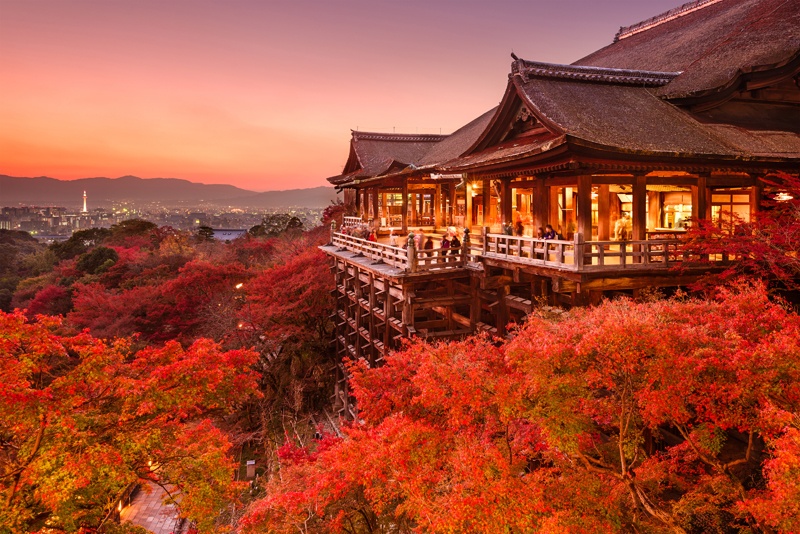 Parting tips:
Before you travel, be sure to get in touch with your financial institution to let them know where you will be and when; your debit and credit cards can be shut off if not by your bank, guarding against what may appear to be fraud.

Always treat your money with caution, more than you would at home. Have photocopies of your credit cards, and passport, in at least one (if not two) separate caches kept in separate locations in case you get parted from your luggage by loss or theft.

For anywhere you travel, keep a "worst case scenario" amount of cash in those caches: enough for a couple cab or bus fares, a few meals, and even a night in a hotel while you get sorted with your bank, airline, and/or embassy while you get back on your feet or head home.
Don't let money intricacies put a damper on your Japan tours. Learning the ins and outs of how things work just adds to your bag of travel skills, and the payback you'll get in this majestic country is so very worth it!