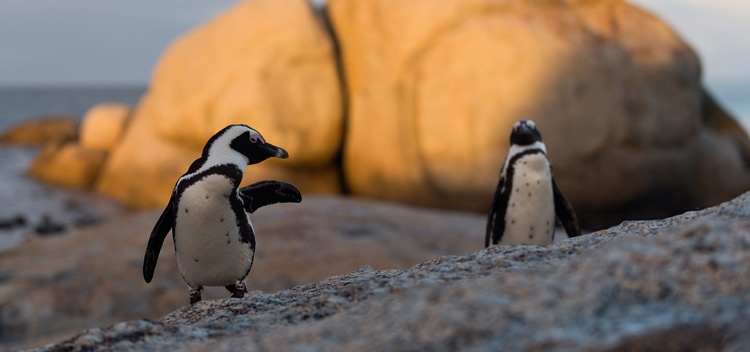 This is really one of the most common questions we get whenever anyone plans a trip to anywhere in Africa. The issue can get complicated, because certain countries require certain medications, and South Africa in particular is pretty stringent about their requirements.
Let us start this blog post by stating the obvious. Global Basecamps does not employ any medical doctors, and no one at the company can provide you the same medical advice that your personal doctor could. Additionally, anything we write about here could change as country policies change. To stay up-to-date with any health information for travelers anywhere in the world, check out the CDC website here.
Always consult with your doctor before making any medical decisions prior to traveling, ideally 4-6 weeks before your departure date.
South Africa
Now that we have that out of the way, let's go over what South Africa requires of its visitors.
South Africa only requires inoculation for Yellow Fever if you are traveling from a country that has Yellow Fever. If you're traveling from the United States, proof of inoculation is not required. However, many of our travelers combine their African trips with other countries. So if at any point you re-enter South Africa from Kenya, Uganda, or any other Yellow Fever country, you will need to provide proof of your inoculation.
Almost all of South Africa is malaria-free. The northeastern part of the country is the exception, including the rural areas in the provinces of Limpopo and Mpumalanga. Kruger National Park, where many of our travelers safari, is also a malaria zone. Malaria medication is not required by South Africa, and should be a personal decision whether or not to take it. Again, consult with your doctor.
Lastly, the CDC recommends that travelers be inoculated for Hepatitis A and Typhoid before taking South Africa tours. Both can be contracted through contaminated food or water, regardless of where in South Africa you're traveling.