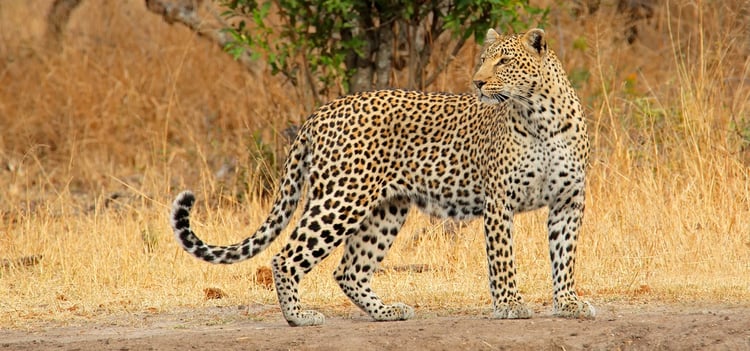 Visa and entry requirements all over the world are a shifting landscape. To stay up to date on entry requirements to any country in the world, Americans should first visit the South Africa page of the Department of State's website.
As of now, Americans planning South Africa tours for less than 90 days do not require an entry visa prior to arrival in the country. Before traveling to South Africa, make sure that your US passport is valid for at least thirty days after your departure from South Africa. Also, make sure that your passport has at least two blank pages for each entry into South Africa. That means that if you arrive in South Africa, take a ten day extension in Namibia, and return to South Africa, you should have four blank pages in your passport. These blank pages are used for arrival visas, but again, for Americans, no entry visa is required before arrival.
One example of changing rules for entry is the most recent change in June of 2015. The South African government now requires that all children, whether traveling with parents or not, must produce the unabridged, original copy of their birth certificates. This is a precaution against human trafficking, and is meant to prove that your child is, in fact, your child. For all further regulations, please click on the above link to the State Department's website. As with any new laws, amendments are always a possibility.