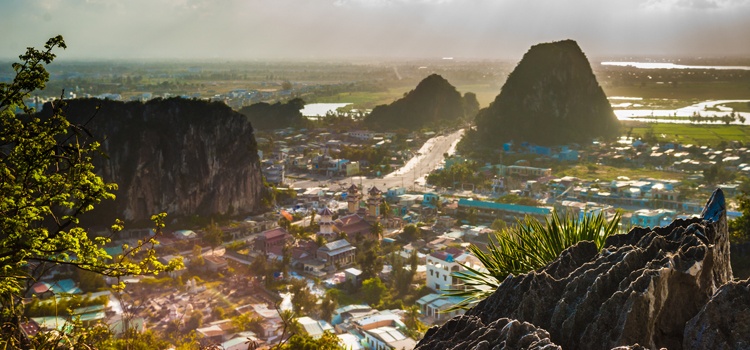 We get this question a lot. Visas are often an overlooked piece in the travel puzzle.
If you're an American, the quick answer is: Yes, you absolutely do need a visa to travel in Vietnam.
The next question is, "Do I need to take care of it before I confirm my Vietnam tour?" The answer to that question is a little longer.
Vietnam offers a visa on arrival, which is an option available only to those flying into the country. Land borders do not offer visa on arrival. This "visa on arrival," contrary to its name, actually requires work before your arrival in Vietnam. Vietnam's embassy in the United States provides full instructions on how one applies for this visa.
Can Global Basecamps help me get my travel visa for Vietnam?
Yes. In fact, our Travel Specialists are happy to help you with this process as part of your booking with us. All we ask is that at time of booking, you provide Global Basecamps with a clear scan or copy of your passport, so that we can begin the visa process. In addition, all of Global Basecamps' custom Vietnam trips include your "recommendation letter," which is required during the Visa application process. Our team's goal is to make this process as easy as possible for all our Vietnam travelers.
Ready to start planning your trip? Check out some of our sample Vietnam trips.
Or download our free travel guide to the city of Hanoi!