For many reasons, when people think Indonesia tours, they think Bali. Why? Soaring volcanic peaks, immaculately terraced hillside rice paddies, picture perfect beaches … endless activities and dreamy accommodations welcome every kind of traveler. Indonesia itself is almost unimaginable in its of thousands of islands, spread over an expansive seascape between the Indian and Pacific Oceans. Almost a quarter of a billion people speaking hundreds of languages call Indonesia home, but relatively few islands host the vast majority of tourism. Bali is indeed amazing: Barat National Park's unspoiled marine environment, connecting with low-key local artisans apart from the tourist crowds of Ubud, a Mount Batur sunrise trek - if you've got Bali travel fixed in your mind, we've got you covered for an epic journey. But before you get to thinking that Bali is your only option on a trip to Indonesia, come along to the archipelago's outer islands that the vast majority of travelers don't see, and we invite you to come along as we share their highlights!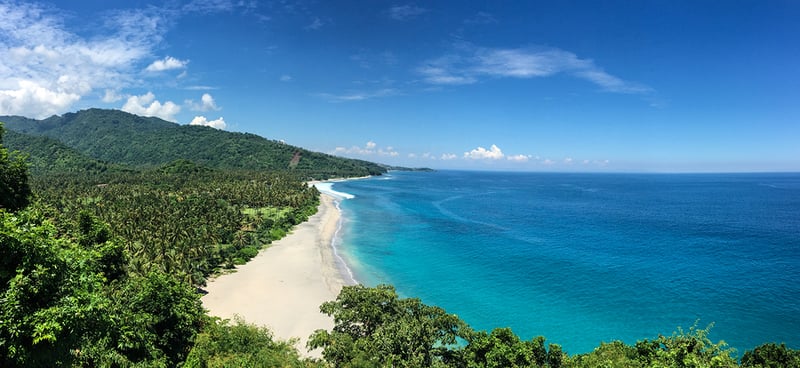 Just east of Bali lies the rugged and mountainous Lombok, presenting a window into a more classical Indonesian way of life. The island's verdant interior is ringed with quiet, less visited beaches of stunningly white sand and turquoise waters, with traditional jukung fishing canoes almost always on the horizon.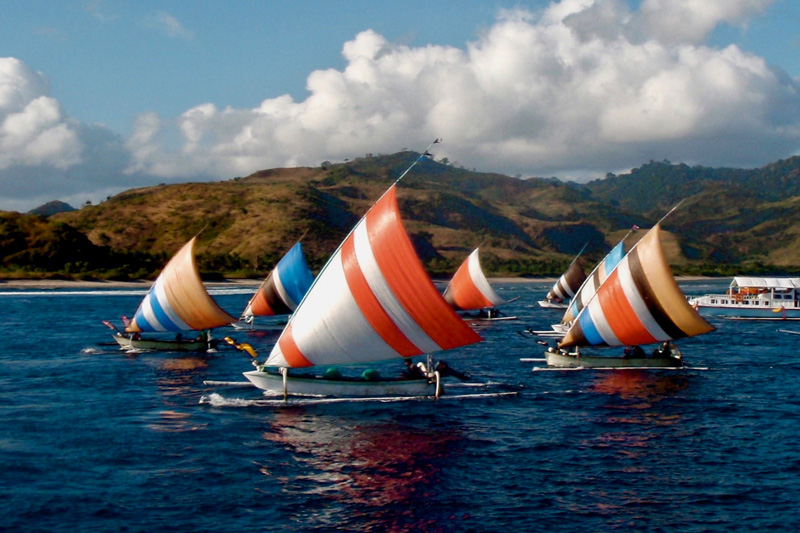 Senaru is a perfect place to visit with villagers, stroll through the area's forest scenery, and learn about the island's Sasak peoples' culture with a local guide. Though not geographically far from Bali, Lombok is a world apart.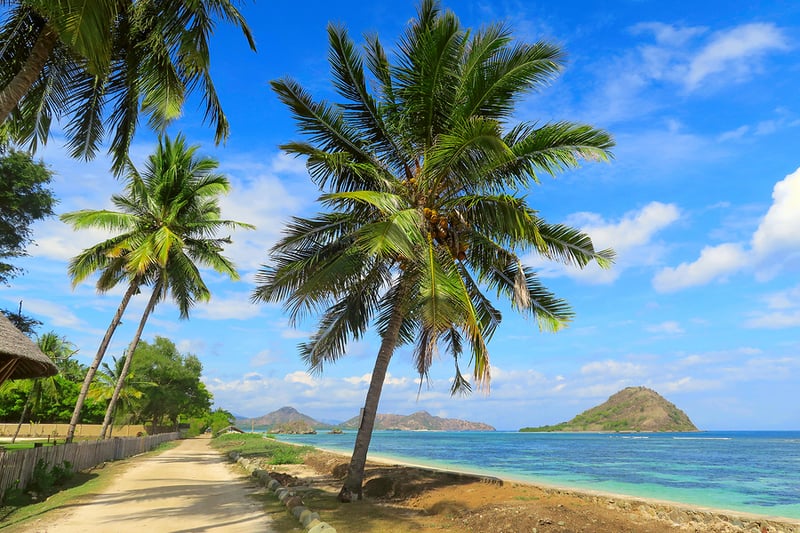 Continuing east from Lombok and its neighboring island Sumbawa are islands so unique in their biodiversity as to be nearly unbelievable! The less developed island of Flores serves as a jumping off spot for Rinca, Bidadari, Kanawa and other small islands with glorious wildlife, both on land and amongst the coral gardens offshore. The most amazing of them all? Komodo Island and its National Park's massive Komodo dragon monitor lizards, You'll find monitors all over Indonesia and beyond, but none like those found here, which can weigh in at up to 200 pounds and reach nearly nine feet long! Flying foxes are an example of Indonesia's profoundly rich biodiversity, especially in terms of mammals; it has the greatest mammalian biodiversity in the world at 515 species! The wildlife viewing and diving offshore on the islands surrounding Flores are both spectacular.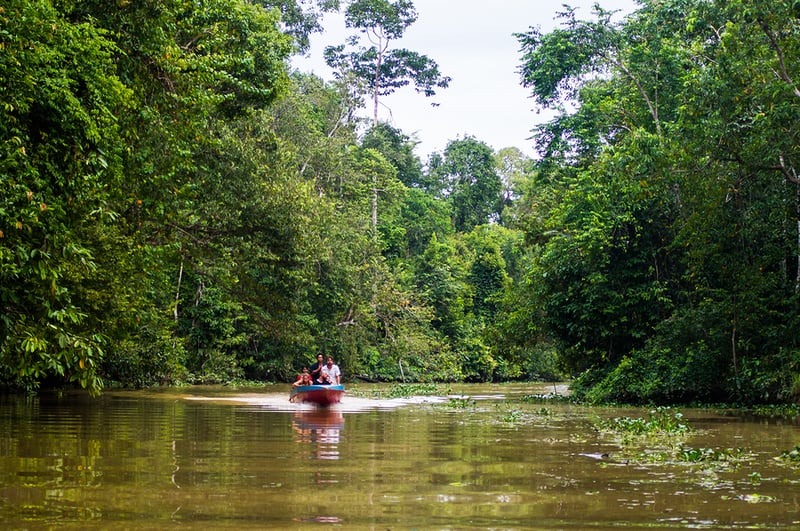 But Flores isn't the only location in Indonesia with special wildlife. The island of Borneo (also called Kalimantan) features lush rainforests filled with primates found nowhere else in the world. Orangutans, macaques and proboscis monkeys, along with scores of ornate birds, can be seen
In Tanjung Puting National Park from land or on a riverboat cruise. Camp Leakey's orangutan rehabilitation center is not to be missed, and spending time in close interaction with the massive, orange-haired primates is a truly touching experience.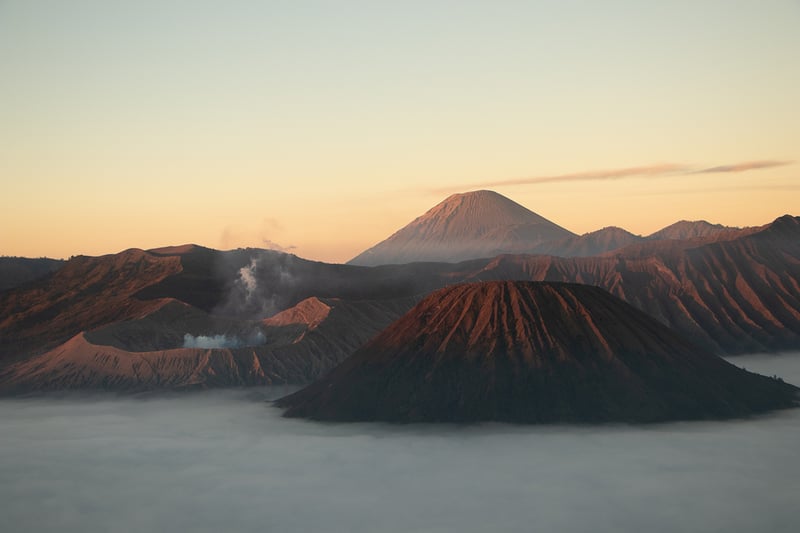 Java is an island of extremes. Jakarta is one of the most populated megacities in the world, just behind Tokyo, with over 30 million residents, but on this same island, especially in Yogyakarta in the south, landscapes and cultural heritage are undeniably prominent. The classic temples of Borobudur (Buddhist) and Prambanan (Hindu) temples display devotional life from 1,000 years past, and to the north and west are countless national parks and volcanic calderas. Malang is another city of historic interest that also lies within easy reach of not only beautiful coastline and beaches, but also Bromo-Tengger National Park. The pre-dawn expedition to catch the sunrise from the slopes of the Mount Bromo volcano can the highlight of a trip to these islands!

Clearly, Indonesia's treasures do not end on Bali. The remote outer islands of this seemingly endless archipelago offer adventures to satisfy even the most adventurous among us, so let the exploration begin!