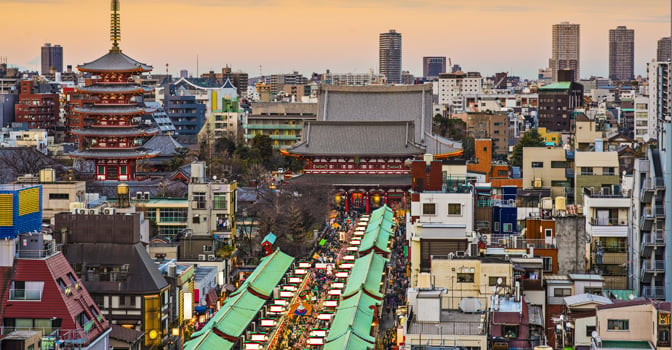 We recently published our Guide to Traveling in Tokyo, and tons of you have already downloaded this great resource for planning your trip to Japan's capital. Our Japan Travel Specialists took a break in planning Tokyo tours and were very generous with their knowledge, and we thought we would give you a preview of what you can expect to find within!
Following is a sample from the guide, which goes over the best times of year to travel in Tokyo.
When Do I Go?
Japan has many National Holidays and festivals throughout the year. Be aware of the time you're going, and what may or may not be open during the time of your visit.
January – The New Year's season (Shogatsu) is extremely busy in Japan and many will be traveling to see, or returning from visiting family over the holiday. Try to avoid travel between larger cities from the 3rd-6th when train travel is at its peak. Many museums, restaurants, etc. will be closed over the holiday.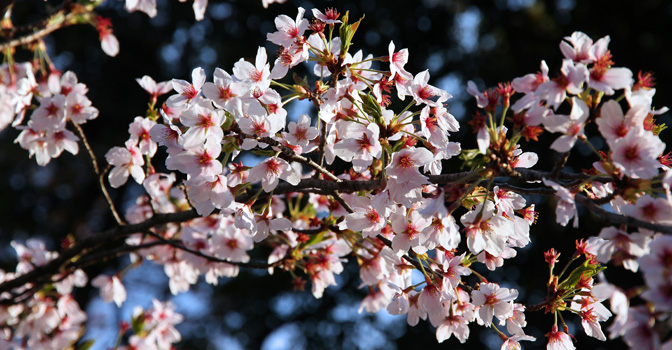 Mid-March – Mid-April – This is peak cherry blossom (sakura) season. Most hotels in Tokyo and the surrounding area book up months in advance. If you wish to travel in this season, we recommend booking up to a year or six months in advance. Popular cherry blossom viewing (hanami) sites like parks and shrines will be packed during this period.
May – Early July – Rainy season (tsuyu) in many areas of the country. Great season to visit, but be prepared for rain. Though certainly not comparable to Southeast Asia's monsoons, a rain jacket and umbrella are a good idea!
July – August – Summer in Japan is a muggy and hot time in the lower elevation areas. If you are sensitive to the heat, a visit to the Northern Alps region, the Tohoku area, or Hokkaido can be a relief from the high temperatures.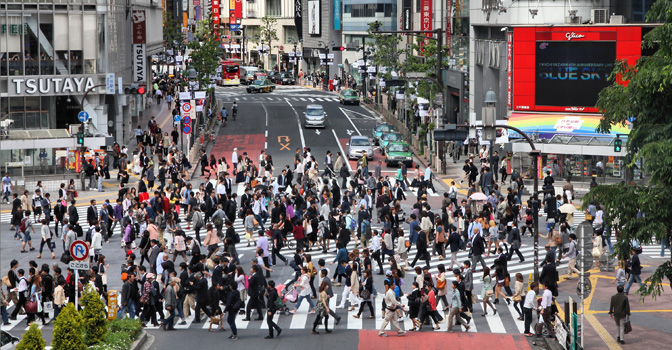 Mid-September - November – Autumn Leaf viewing season (koyo) usually peaks near late November around Tokyo and Kyoto, but is dependent on region. Accommodations, particularly in rural or forested regions books up months in advance.
December – Early March – Winter in Japan varies by region. If you want to participate in winter sports or festivals, this down season (excluding New Year's) is a great time to visit world class resorts in Nagano or Niseko, or snow festivals in Hokkaido.
Can't get enough information about traveling in Japan? You're in luck. We've published the definitive guide to planning your trip to Tokyo from the ground up. Click below!