Take a break from the summer heat in North America and enjoy the many pleasures of Argentina's mild winter

Perhaps you want to escape summer doldrums but you are not ready to pull out your skis yet. You want to be outdoors, but not overcome by the heat and humidity that afflicts large portions of North America during the summer. Argentina is the answer. In July, August, and September, this beautiful country in the Southern Hemisphere experiences winter. But winter in Argentina is, in most of the country, temperate. With average low temperatures hovering around 50 degrees F and average highs of 60 degrees F, the country offers the perfect temperature for myriad cultural, nature, and adventure activities.

In cold weather or warm, Buenos Aires–where, let's face it, there's no bad season–is the logical place to start. The median temperature from July to September ranges from about 51F to 61F. You literally don't have to sweat it.

Seeing a tango show is almost a requirement while you're in Buenos Aires. If you're there during August, you can even experience the Buenos Aires Tango Journey, from August 7 to 21, 2023. "Tango, more tango, and even more tango, that's how we want to spend the two weeks with you. Every day lessons with the maestros….Every night visiting the best and most beautiful milongas (informal tango-like social dances) in the city. Experience many tango shows and live concerts." There are tango-related activities all over town. Watch professional dancers perform this iconic dance or learn to tango and take to the floor yourself.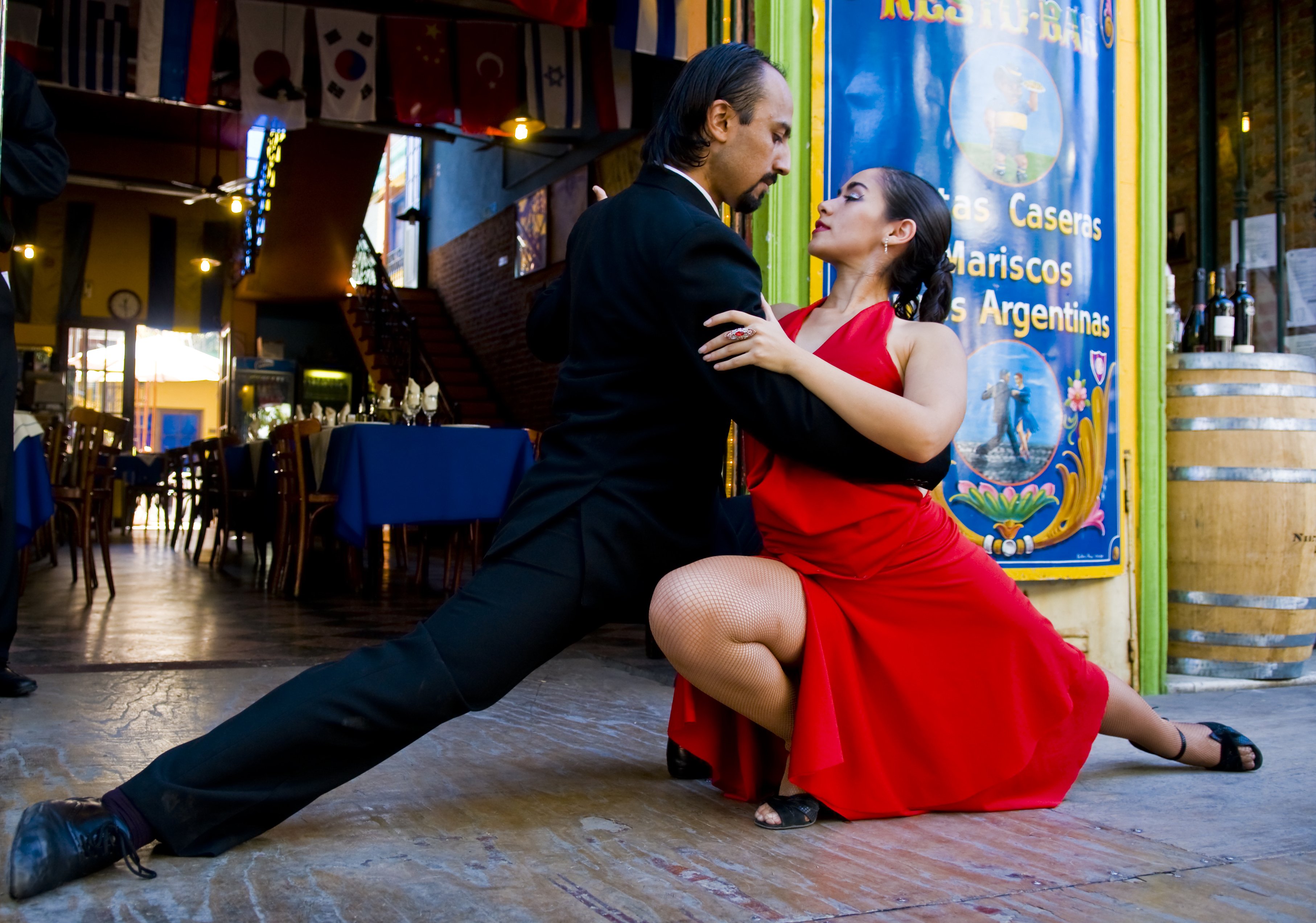 There's tango everywhere in Buenos Aires, especially during the festival.

Visit an estancia, a large sheep or cattle farm, usually on the outskirts of Buenos Aires. On certain days, estancia owners open these compounds to guests to show them traditional gaucho culture, a way of life centered on the care and handling of livestock and equestrian activities. Guests are offered the opportunity to ride horses and typically taste a delicious asado–AKA barbeque!–with world-renowned Argentine beef.

Cafayate & The Calchaquí Valleys: Here visitors can taste the famous Torrontés wine and learn about the wine-making process while enjoying panoramic views and geological rock formations.

Salta and Jujuy: There are stunning landscapes of this region in the northwest of Argentina as well as a wealth of culture, intact colonial architecture, and authentic and varied local cuisines, including the Quebrada de Humahuaca and the colorful hills of Purmamarca. The provincial capital of Salta, also called Salta, nicknamed "La Linda" (the beautiful), offers, in addition to its colonial-era cathedral, an archeological museum, (Museo de Arqueología de Alta Montaña de Salta) that displays three frozen Inca mummies that were found at the Llullaillaco volcano. The province also has three national parks worth a visit: El Rey National Park in the Yungas jungle, Baritú National Park, and Los Cardones National Park.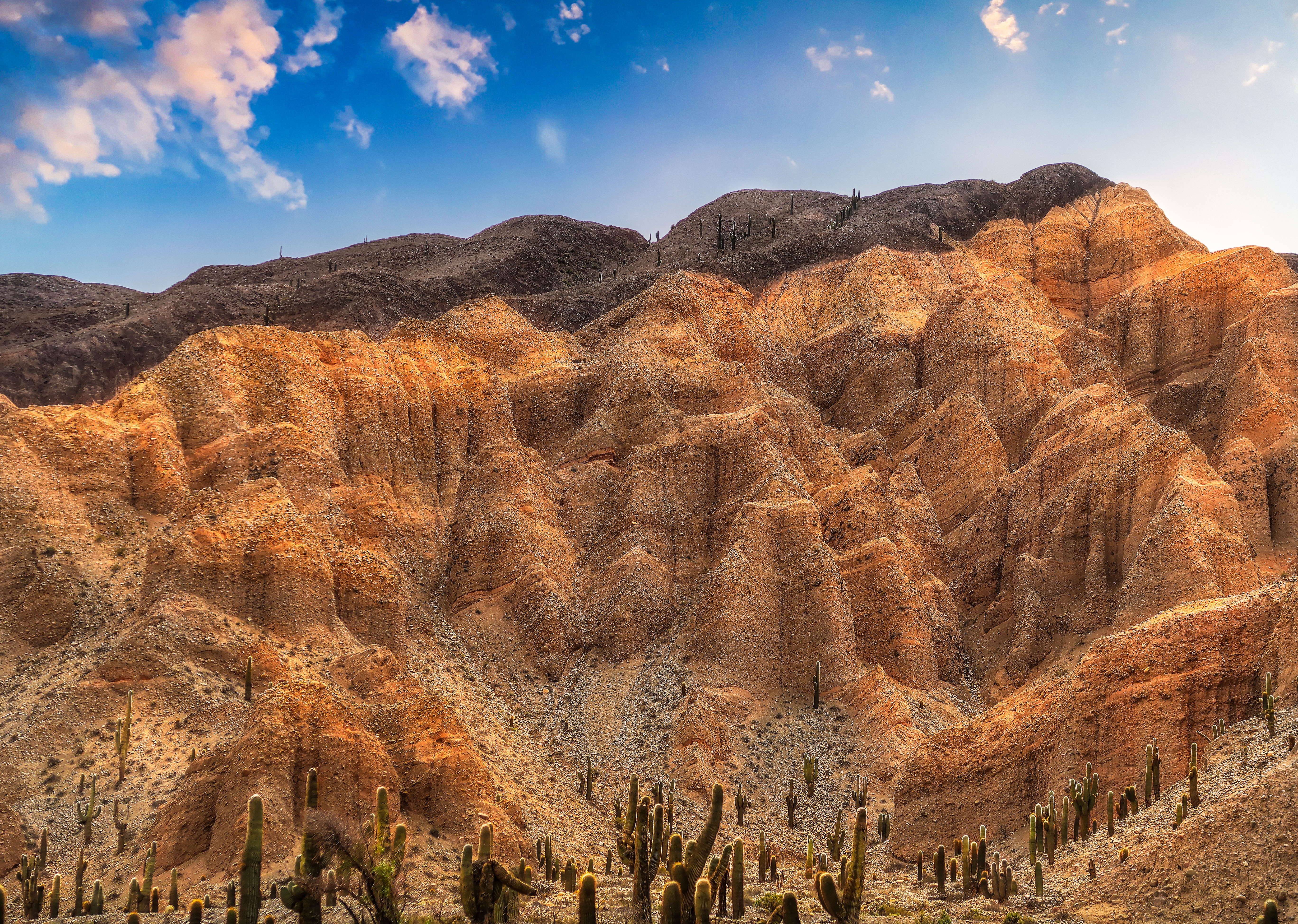 The stark beauty of Salta Photo by Hector Ramon Perez on Unsplash.

The wine regions of Mendoza, such as Luján de Cuyo and Maipú, renowned for their Malbec wines, offer winery tours, and wine tastings, as well as a chance to learn about the winemaking process. All while enjoying charmingly picturesque vineyards.

Iguazu Falls: Iguazu Falls, in the subtropical province of Misiones, is awe-inspiring in any season. Set within the lush rainforest of Iguazu National Park, Iguazu Falls has a winter temperature range from the mid-70s to low 80s F–perfect for outdoor adventuring. The falls comprise 275 cascades, some as high as 262 ft. An incredible and awesome experience, not to be missed.

The Ibera Wetlands, a 5,800–7,700 square mile area of marshes, is one of the most important freshwater reservoirs in South America and the second largest in the world after Pantanal in Brazil. The Wetlands comprise the largest conservation area in Argentina and are home to many native and exotic species.
.
Sounds like a perfect antidote to the relentless muggy August heat, right? This is just a sampling of what's available. Whatever you want, whatever season, Argentina is large enough to satisfy your need. To learn more, please contact us. We'll be happy to help you create a trip that meets your specific requirements.


---
Now's The Time…Australia and New Zealand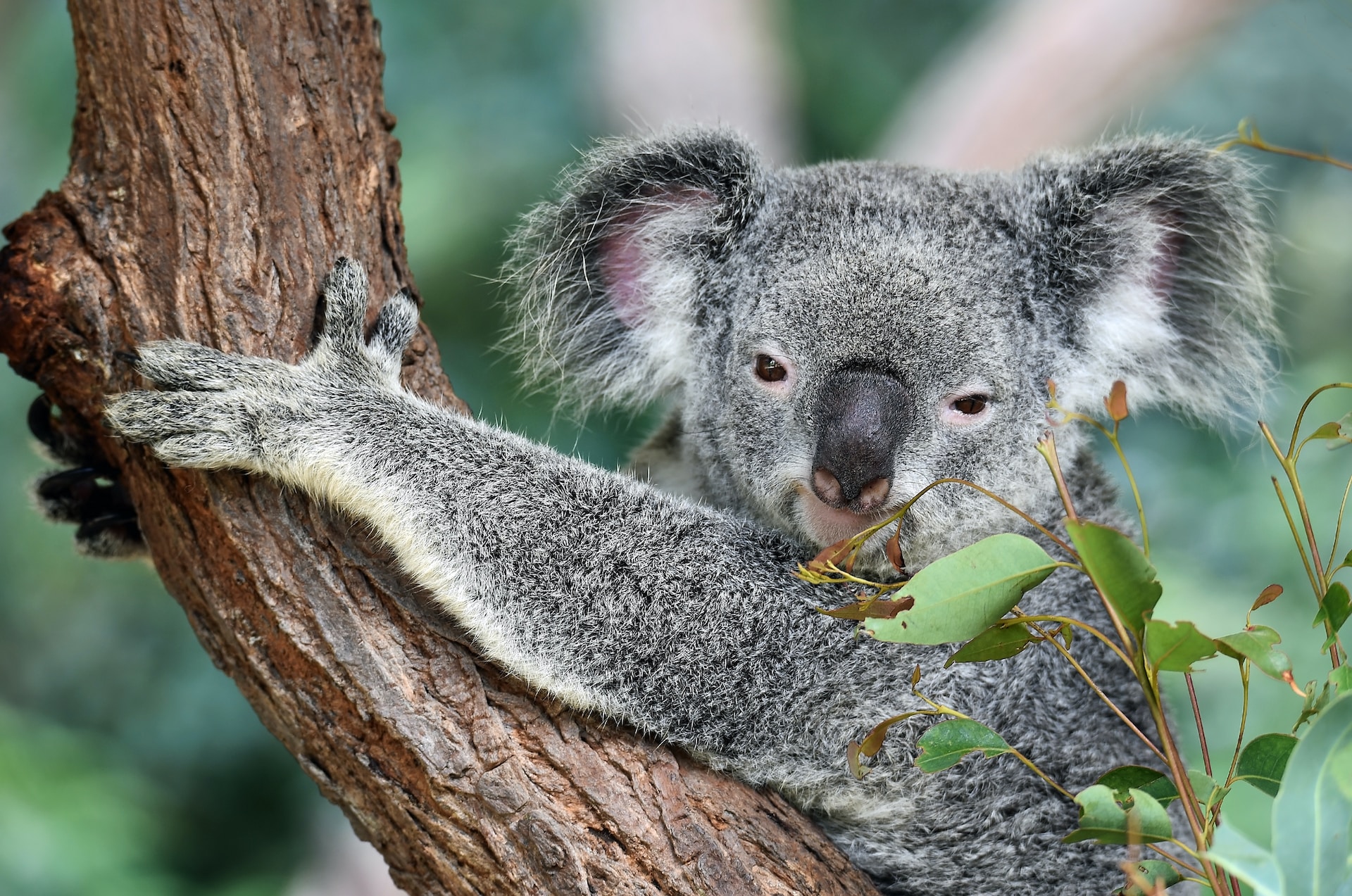 A very cute koala chewing on some tasty eucalyptus leaves. Photo by David Clode on Unsplash.

If you plan to catch summer Down Under, (and maybe even get a glimpse of one of these guys ⬆️ ) now's the time to book your trip.
The summer season (November to February) in Australia and New Zealand is in high demand, and space fills up quickly. Whether you are interested in swimming, snorkeling, lush tropical rain forests, wildlife, wineries, the Outback–the list goes on–these countries deliver.
We can build your dream trip. But you need to act soon to secure a spot in these sought-after destinations. To get started, contact us.