The Global Basecamps Blog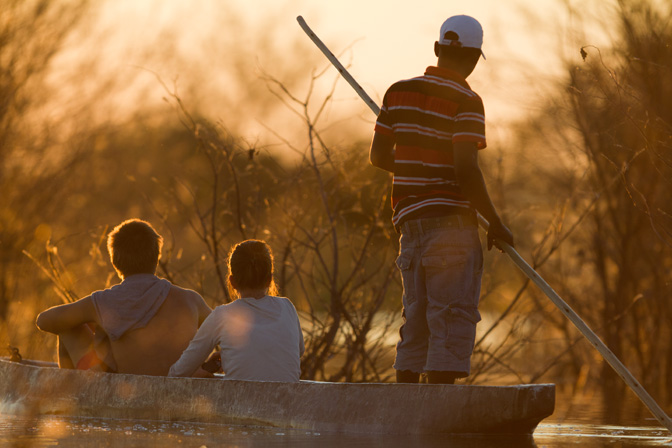 Africa is big. Really big. So we understand the difficulty people run into when deciding where in Africa they should travel. Everyone says South Africa is great, but the Serengeti is in Tanzania, and mountain gorillas live in Uganda, but the best beaches are in Zanzibar.
So when we tell you that Botswana should be your next safari destination, you know there's got to be some good reasons behind that claim. Stay tuned, we plan on delivering those reasons.
Read More