Harmony is intricately woven into Japanese society and something that is important to have an understanding of when visiting Japan. While Japanese people are understandably forgiving when visitors to Japan are not fully aware of all Japanese social norms, it is still appreciated when you make an effort to act respectfully and appropriately. As part of our Know Before You Go series, we have compiled a list of tips on cultural norms and etiquette on Japan tours.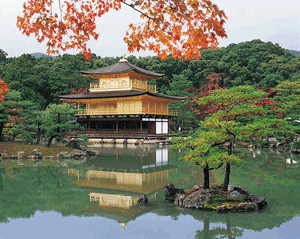 Meeting and Greeting
Older generations generally greet with bows, rather than a handshake, though in some cases younger people may use handshakes as is done in many western countries.
The common way to address people is by their last name, followed by the suffix "-san," which is a more flexible version of Ms./Mr./Mrs. In non-formal situations, Japanese people may address you by your first name followed by "-san," though it's considered casual.
When entering a Japanese house or a ryokan, remove your shoes at the doorway. Slippers are usually provided by the host. When entering a room with tatami floor, slippers are also removed. Wear only socks or bare feet on tatami floor.
When in public, eye contact is generally avoided with strangers.