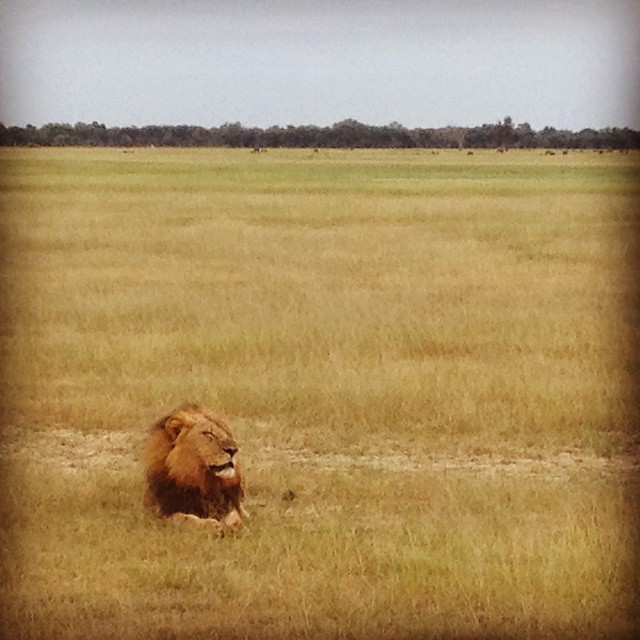 Our Instagram feed is a pretty happenin' place. One of our Travel Specialists is always on the road somewhere in the world, so following our Insta is like having multiple well-traveled buddies.
This week's Gram Of The Week came from our Travel Specialist Meg, who just returned from a whirlwind trip to Zimbabwe and South Africa. This well-rested lion was found taking a snooze break in Hwange National Park after his pride landed a big kill! Eating your prey takes a lot out of you. Though we can't really call it a snooze "break." Sleeping is pretty much all these guys do!
We plan so much travel in Africa, from safaris in Tanzania to road trips through Namibia, and camel rides through Morocco, we feel obligated to stay as educated as possible on the best places to go, and lodges to stay. It's a tough job, but someone's got to do it!
Until next week...